Product Description
Have your morning cuppa in colourful mugs? Customised with photos of your choices, relive your favourite memories every time you have a cuppa. Separate your cups for the occasions, add colour to your mornings. Let the coffee and the mug brighten your day. Our mugs are the perfect friend for your relaxation time. Made with microwave and dishwasher safe materials, don't worry about our cups. Printed with high-quality prints that don't fade easily, our photo mugs also serve as ideal gifts for corporations and special occasions.
Product details
Water-resistant ink

Sublimation technology Printing

Suitable for hot and cold drinks

Super shine colour that brings out the richness of the prints

11oz is protected by a white gloss
Customer Reviews: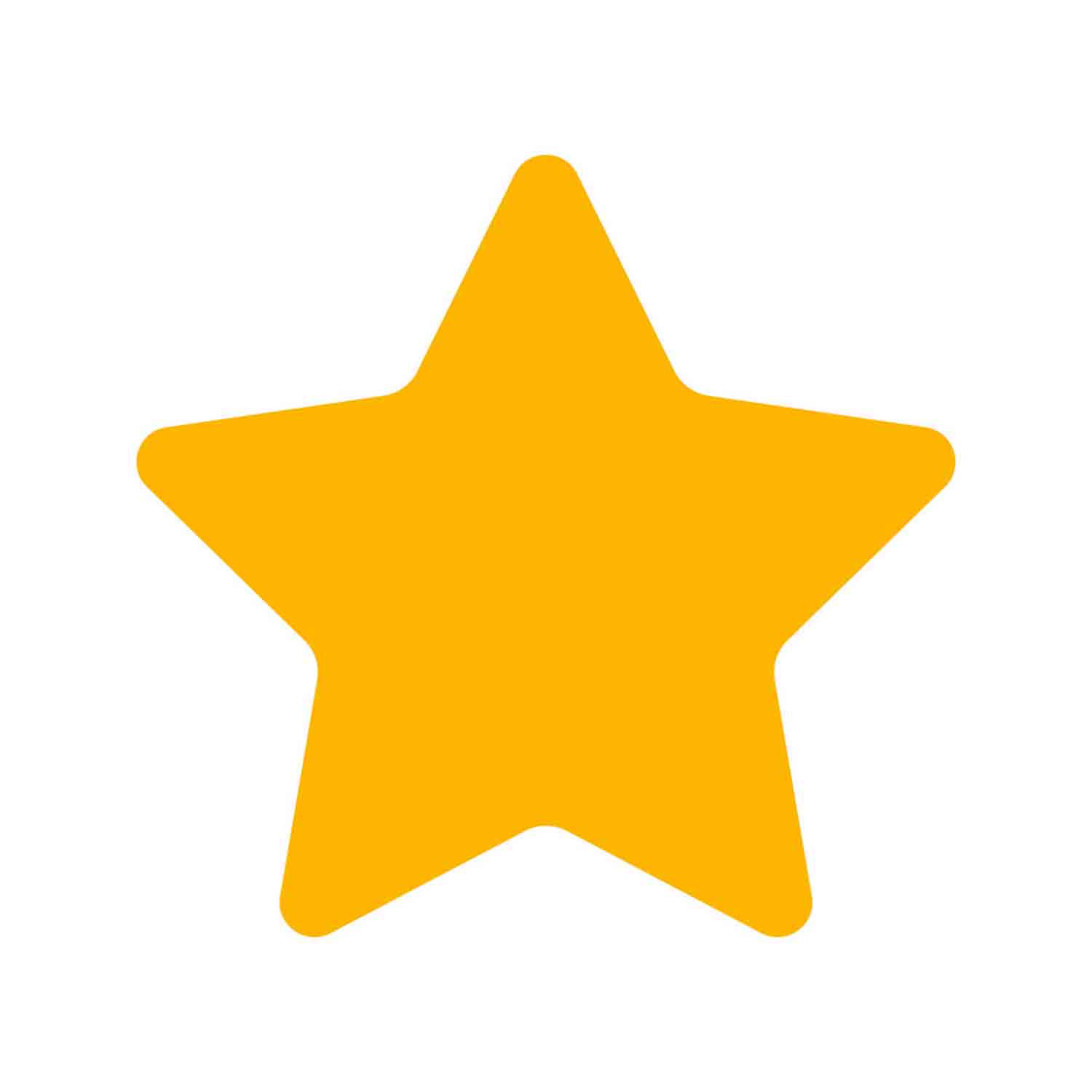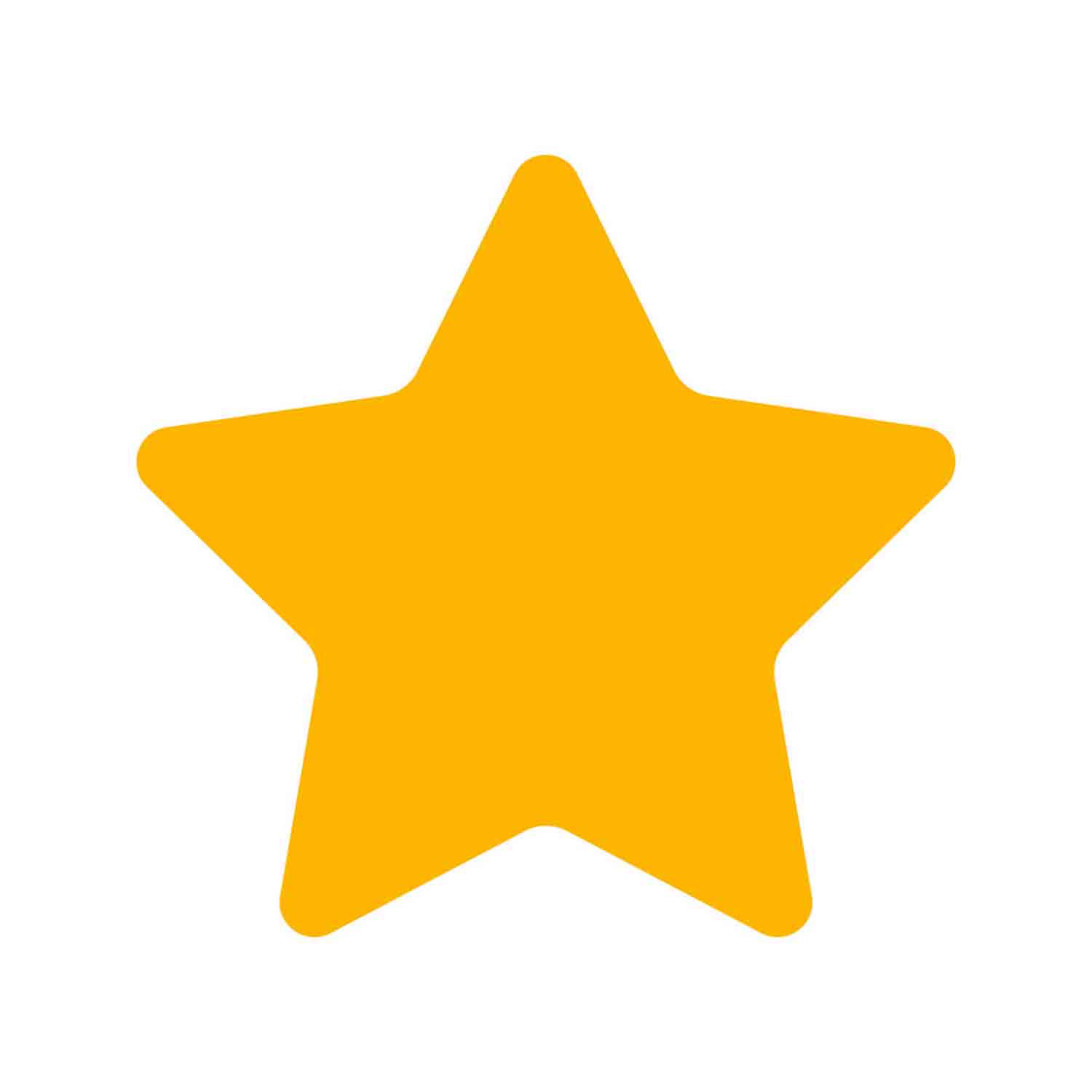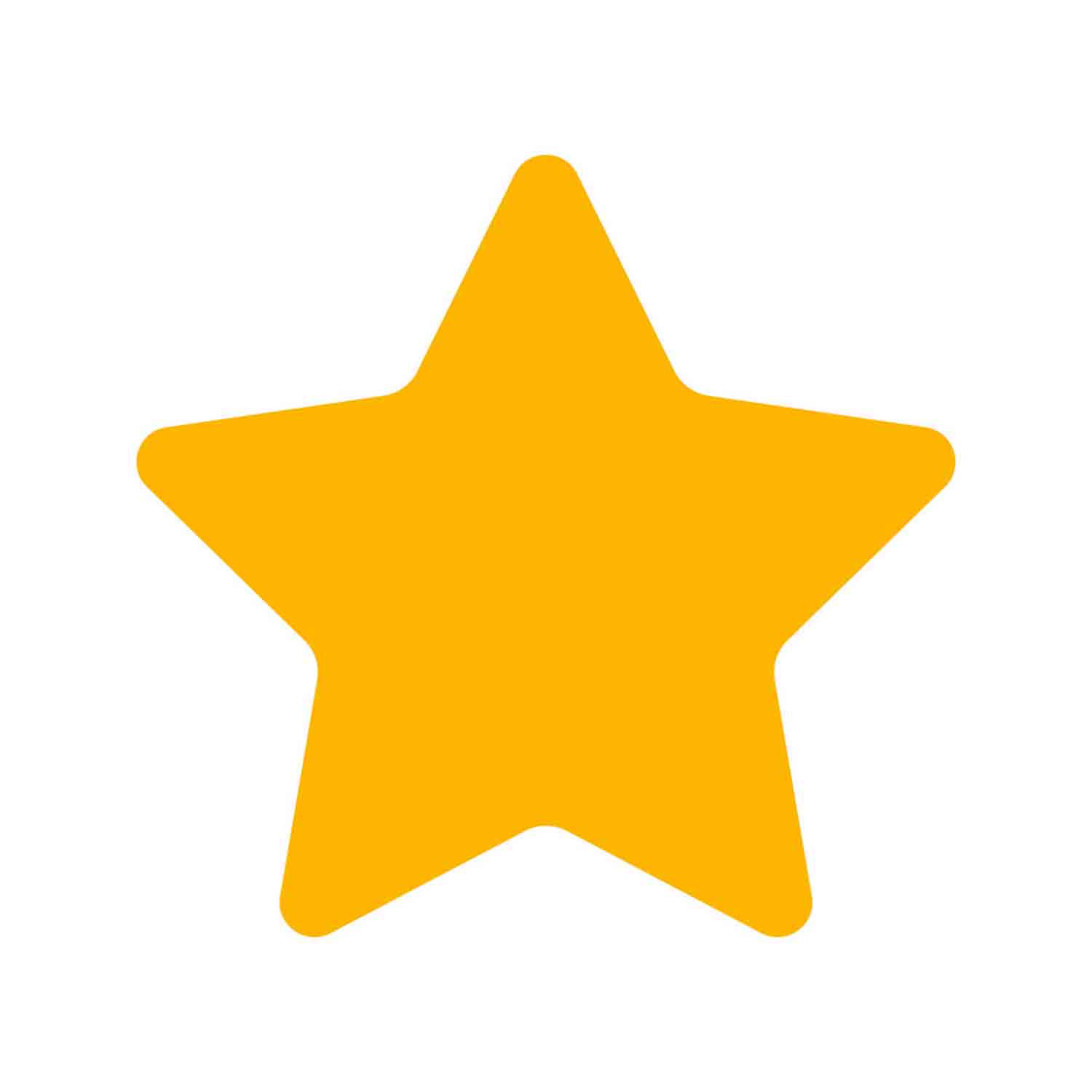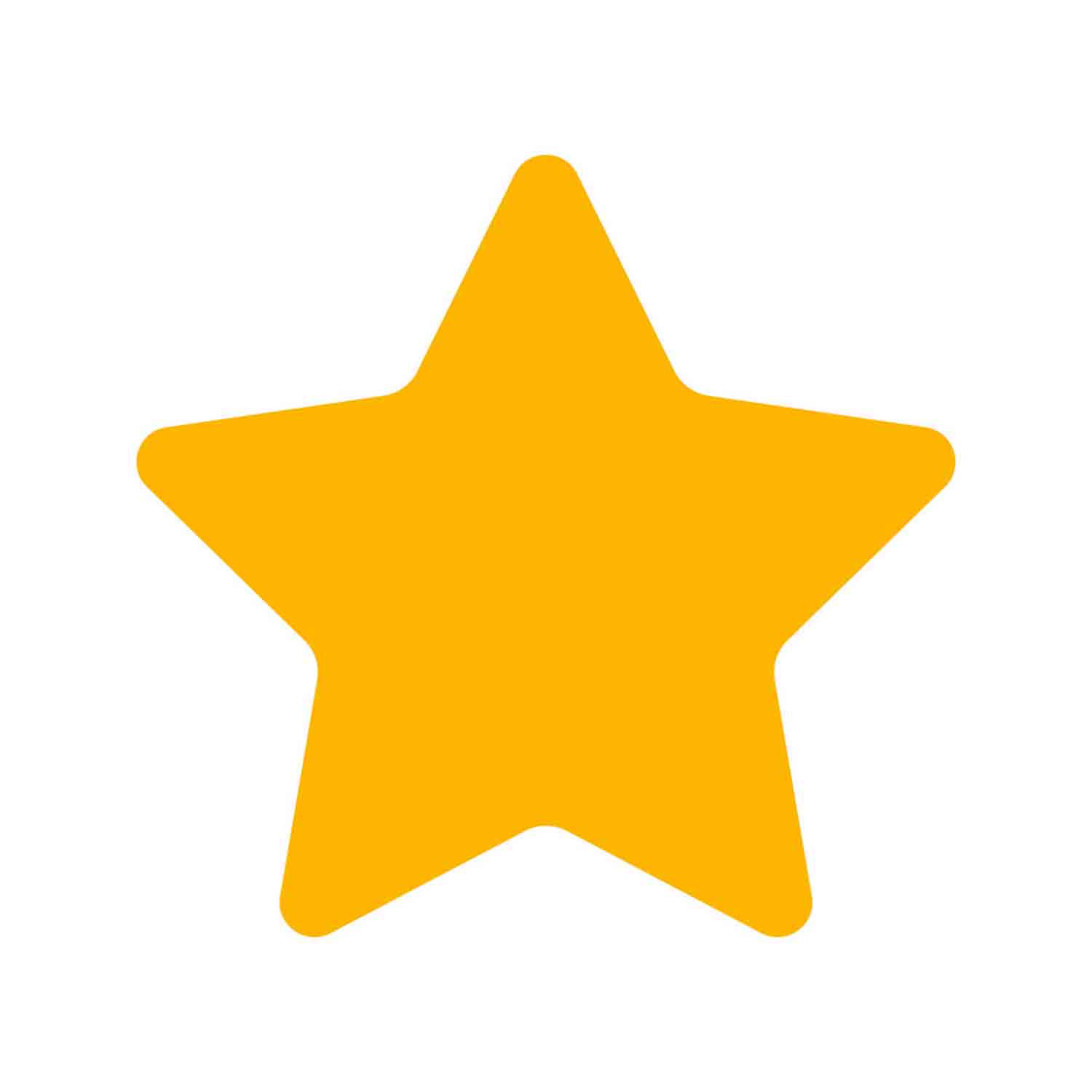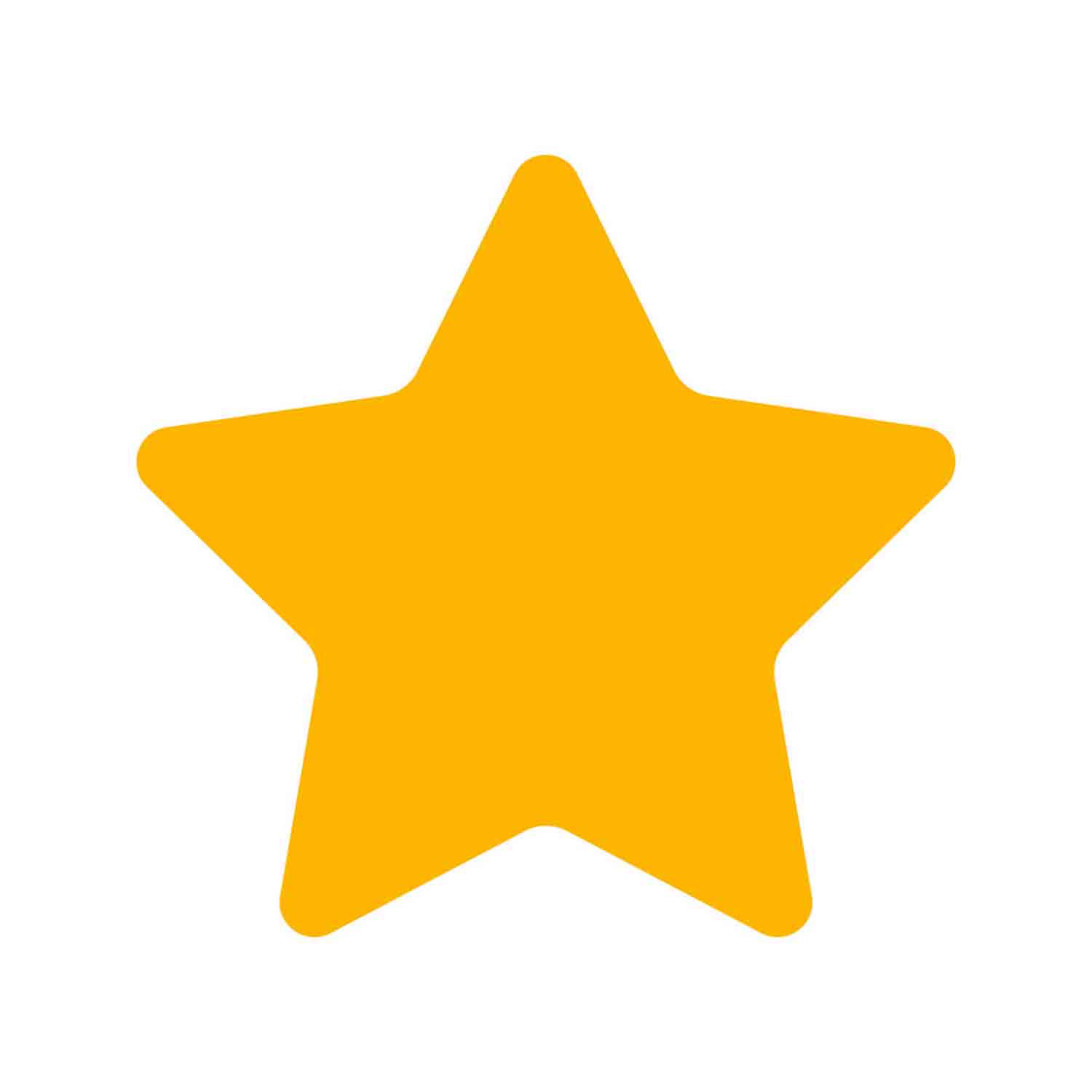 5 out of 5
Average Ratings
2 Reviews
Review By- Mohammad Zaid
" Best Web Site Or Product 3D Preview Or Room Preview Nice Concept Excellent Finishing 😊 "
07, Sep 2022 08:08 PM
Review By- Rajiv Gupta
" The Photo Mugs Are Awesome, Clarity Is Superb. I'm Glad We Invested In The Mug It's A Wonderful Keepsake . The Look Of The Mug Is Top Quality And I Appreciate The Fast Processing Time. "
08, Oct 2022 12:37 PM