PRODUCT DESCRIPTION
Canvas prints are an easy way of filling your home or office space brightly and colourfully. Renew and rejuvenate with walls with the extra oomph factor that lends an extra grace to your place. Place one photograph or a group of photographs with different backgrounds and mounts can blend into any type of decor. Our excellent craftsmanship and world-class workmanship make sure that your prints are show stoppers. Our top-notch printing and world-class materials make them a treat to our eyes.
Product details

. Custom prints
. Choice of Finish
. High Quality and Sturdy Canvas
. Enviable layout options
. Print Quality Matches the Canvas Quality
. Prints that suit Every wall size
Customer Reviews: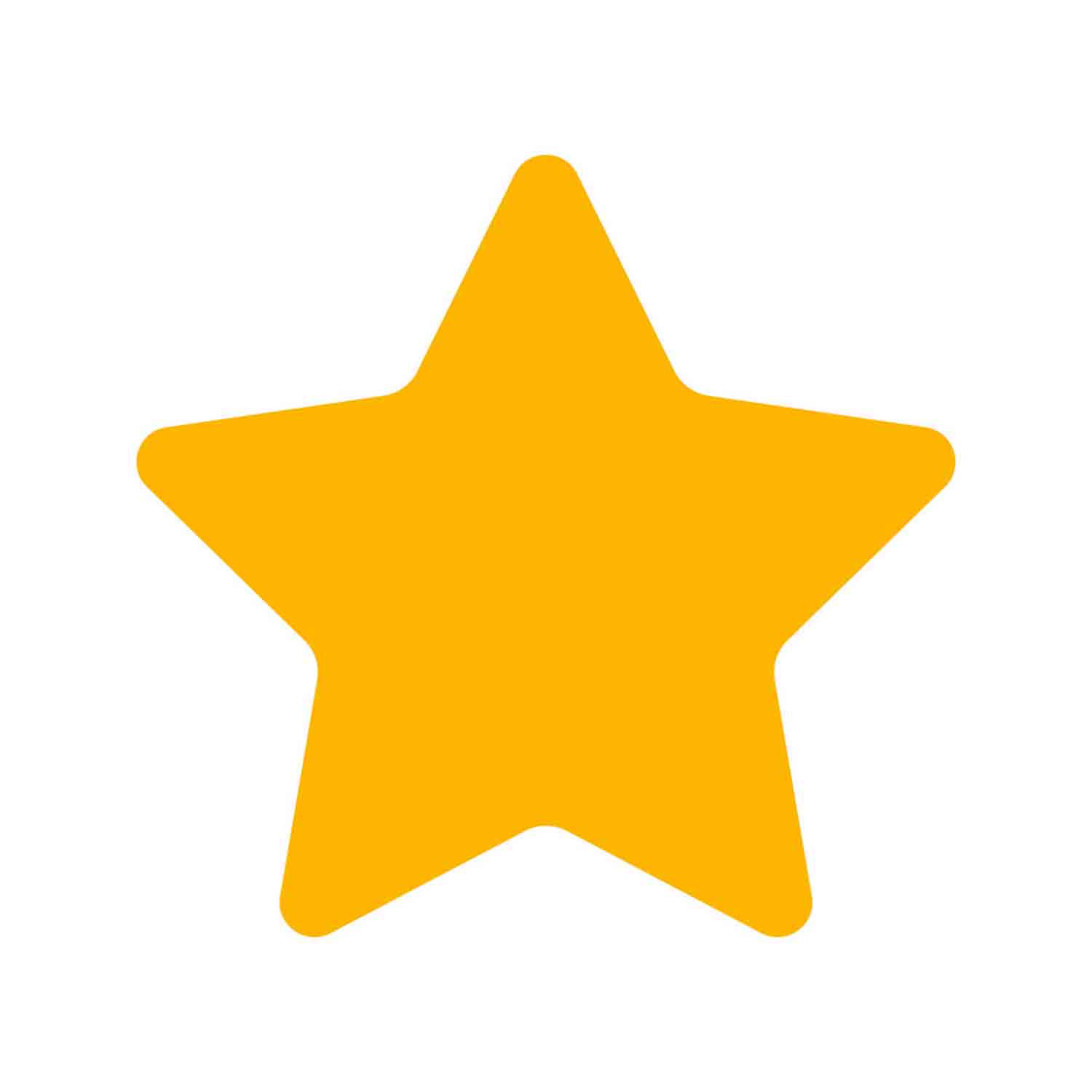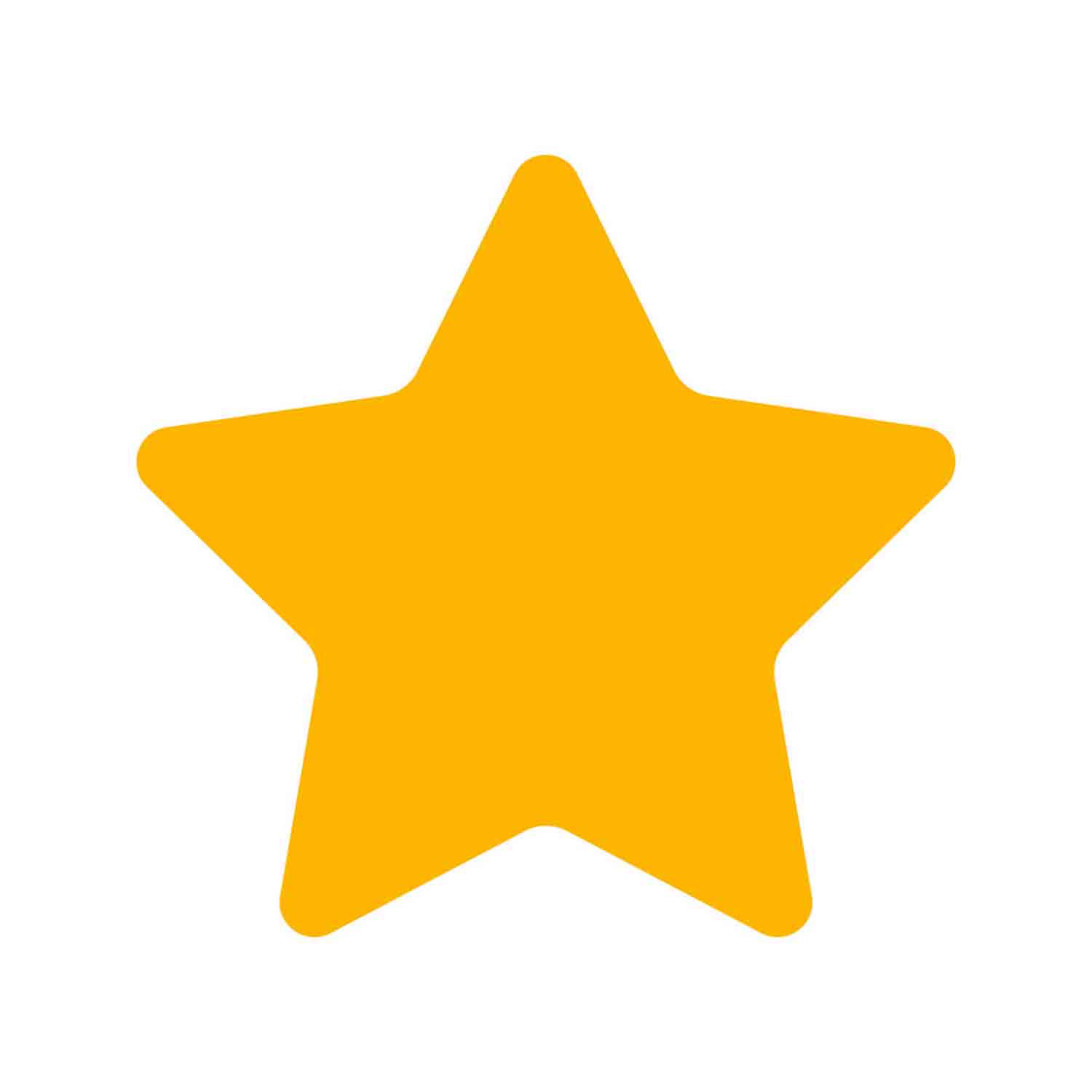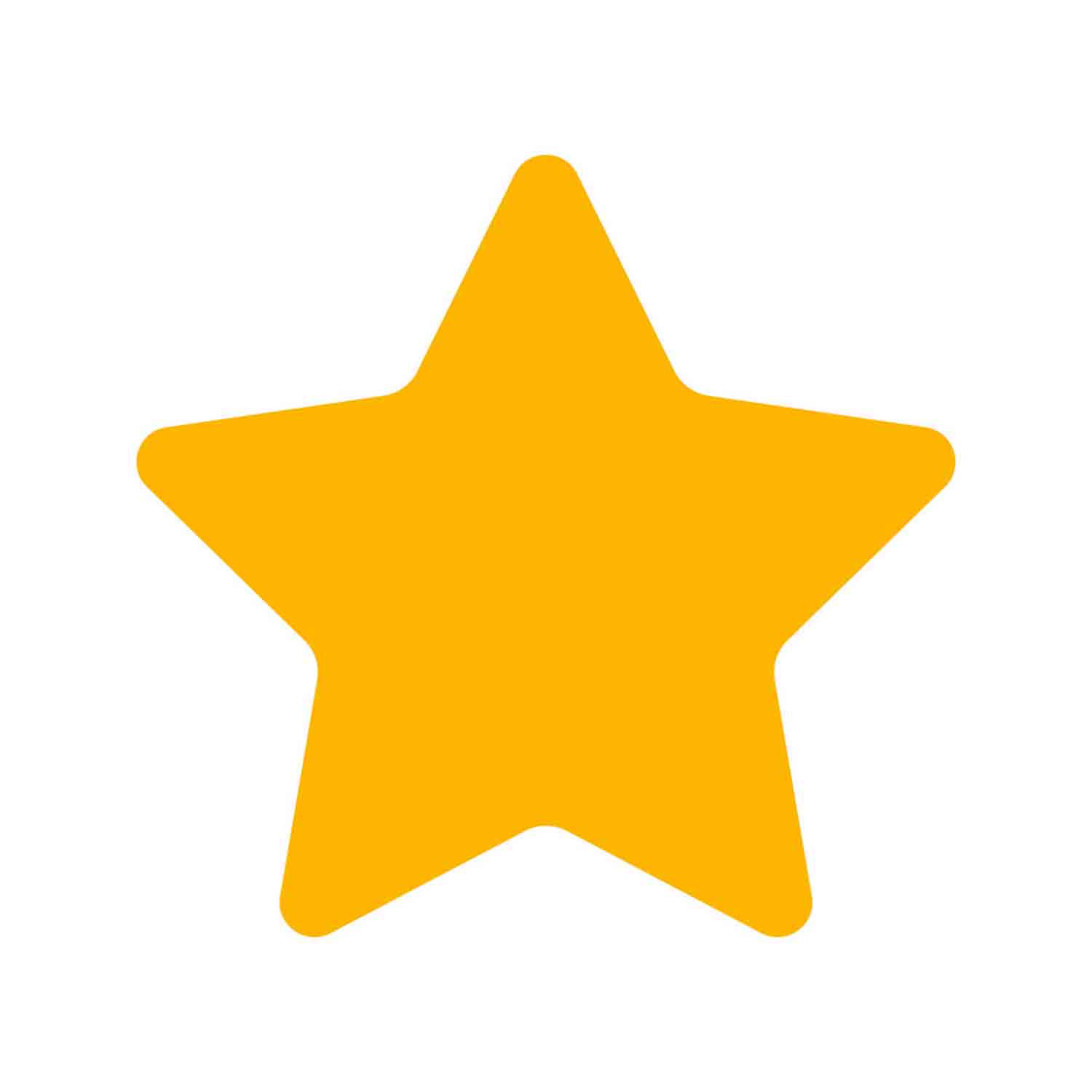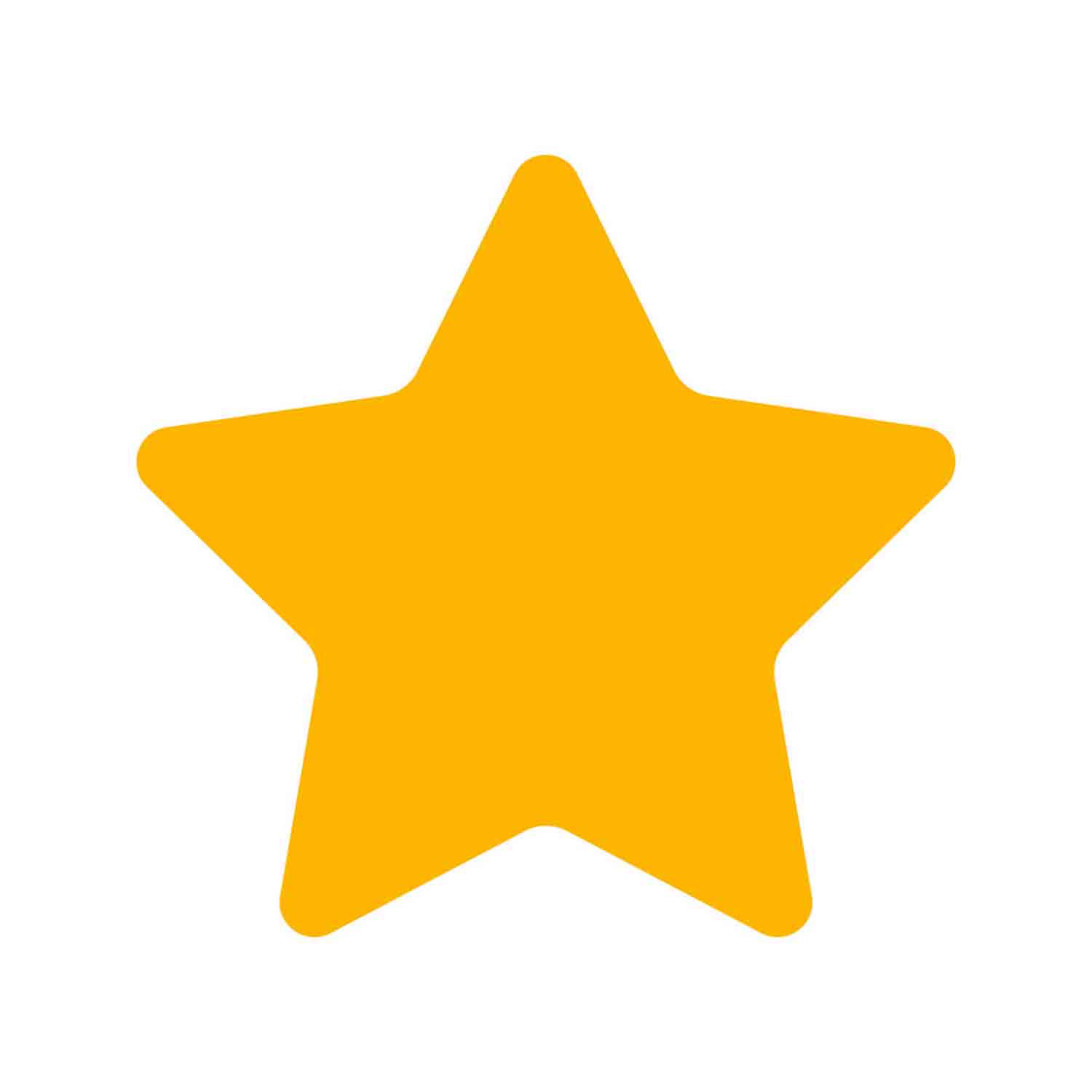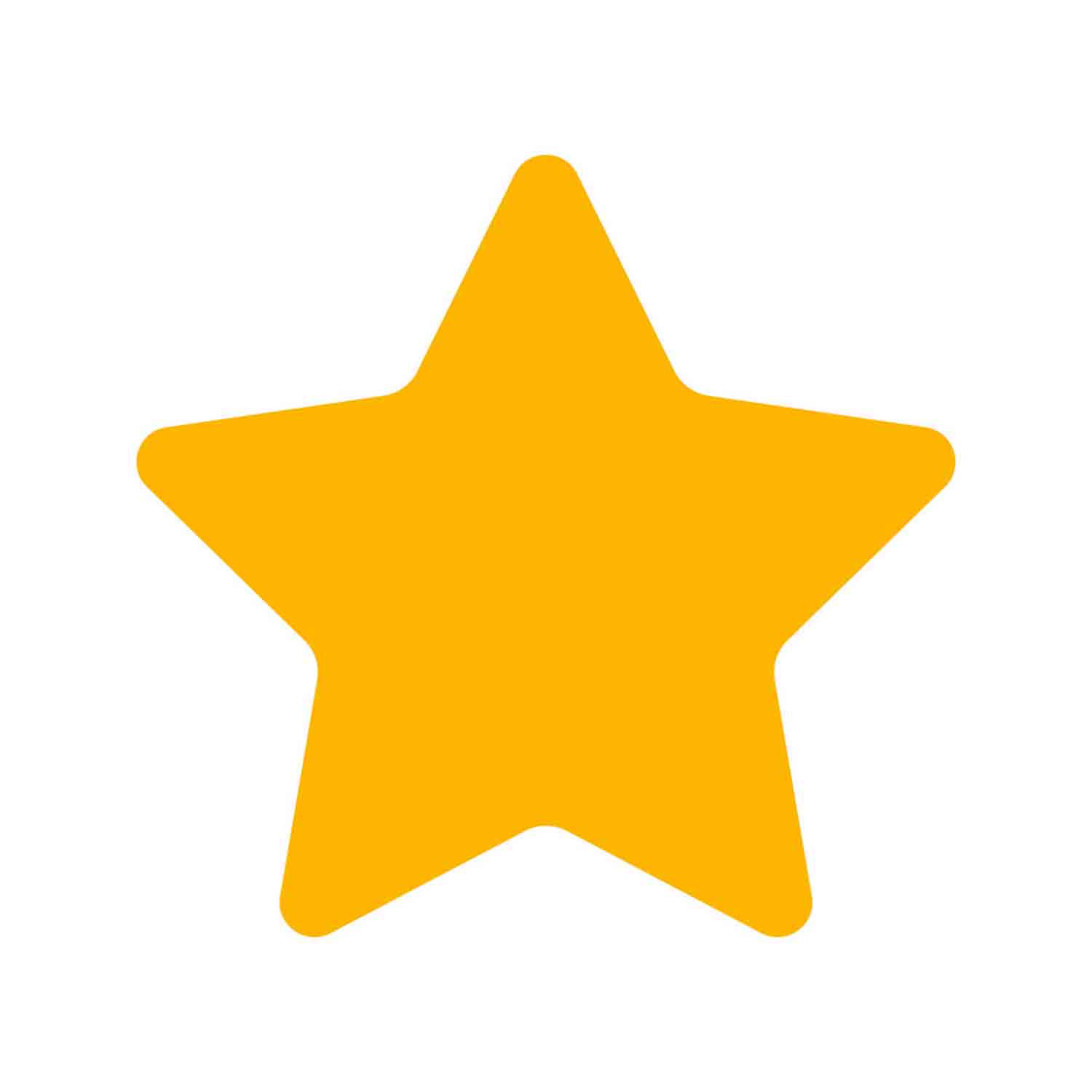 5 out of 5
Average Ratings
2 Reviews
Review By- Aksh
" Than I Expect And The Prints Look Great. I Tried Some New Products, Canvas Wall Displays And Was Very Pleased With How They Turned Out!! Overall Great Job, And I Will Continue To Purchase! "
10, Sep 2022 09:43 AM
Review By- Prolay
" I Love My Display And How Easy It Was To Follow The Directions And Put It On The Wall. The Quality Of The Pictures Was Amazing And Several Of My Friends Have Asked Where To Got Them So They Can Get Something Similar. "
27, Sep 2022 10:12 AM