Product Description
Not all photos have to hang or be stuck to the walls. Our latest innovation of photo blocks can add a dash of colour to any setting. Carry them to any room or mix and match with any decor, our photo blocks can add instant style to any room. Dimensional and smooth with an eye-catching, reflexive complexion, they can brighten up your environment at any time. Just wipe them with a clean moist cloth to regain their lustre, making them very easy to maintain.
Product details

. Easy to maintain
. Premium quality Vinyl Prints
. Best quality MDF Board
. Matte finish
Customer Reviews: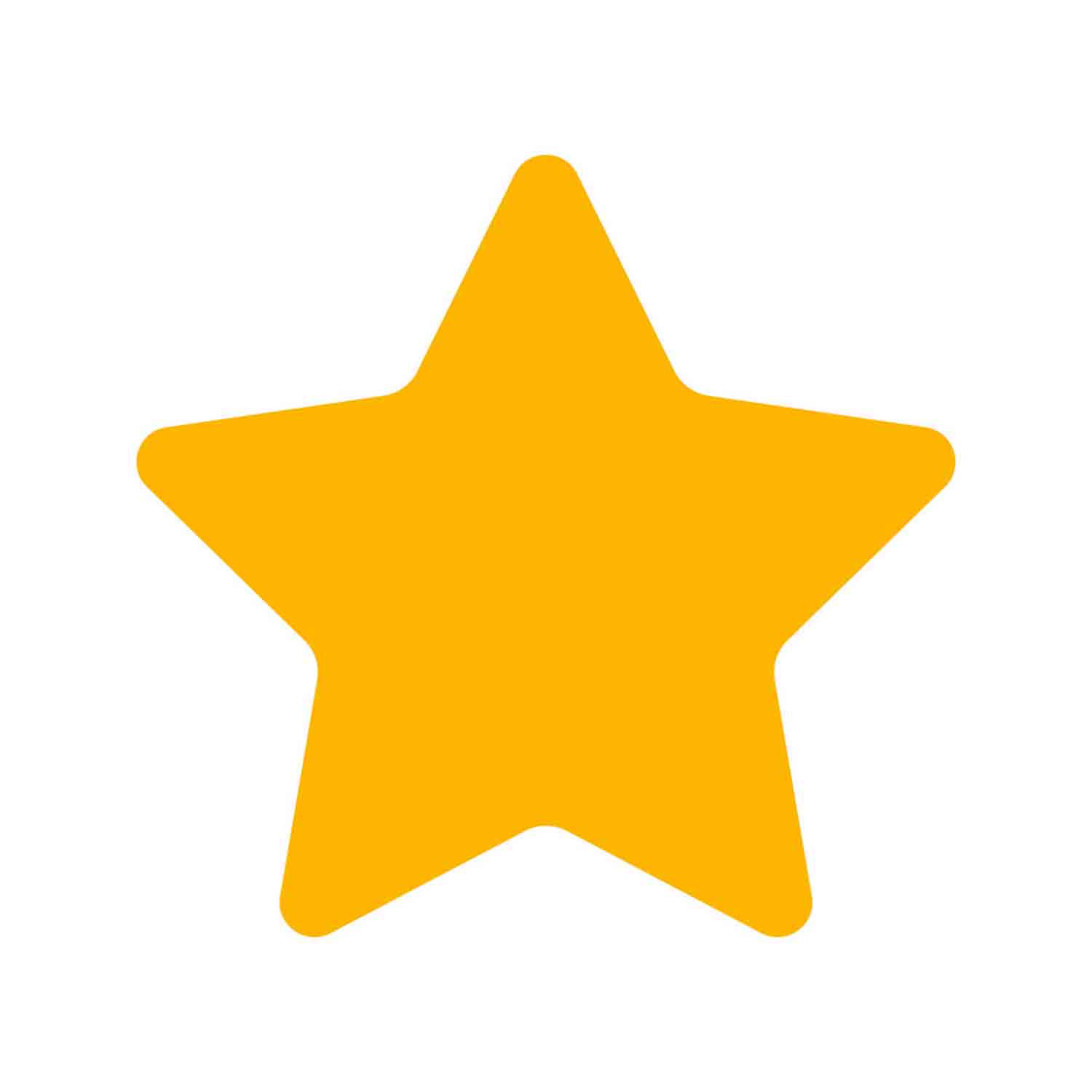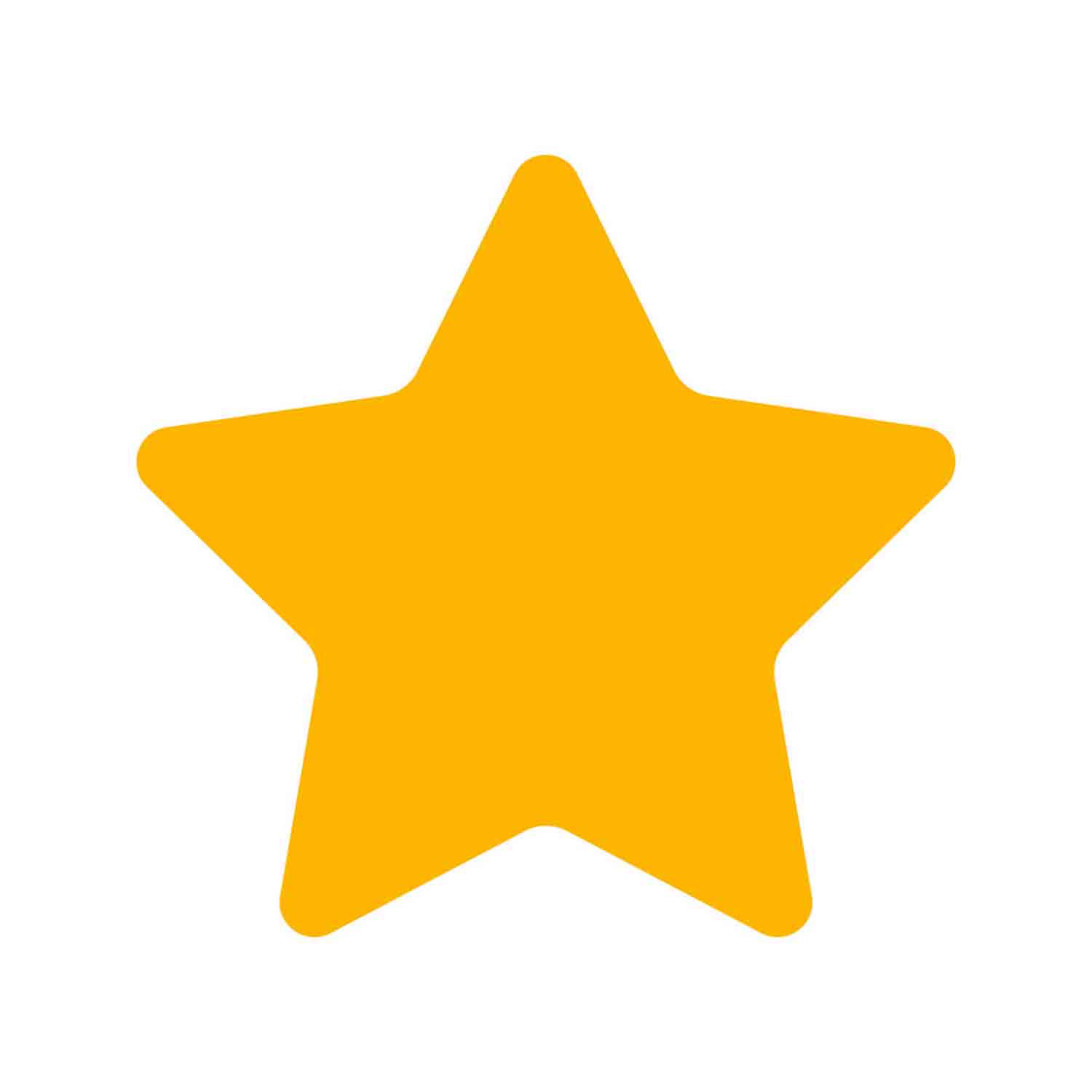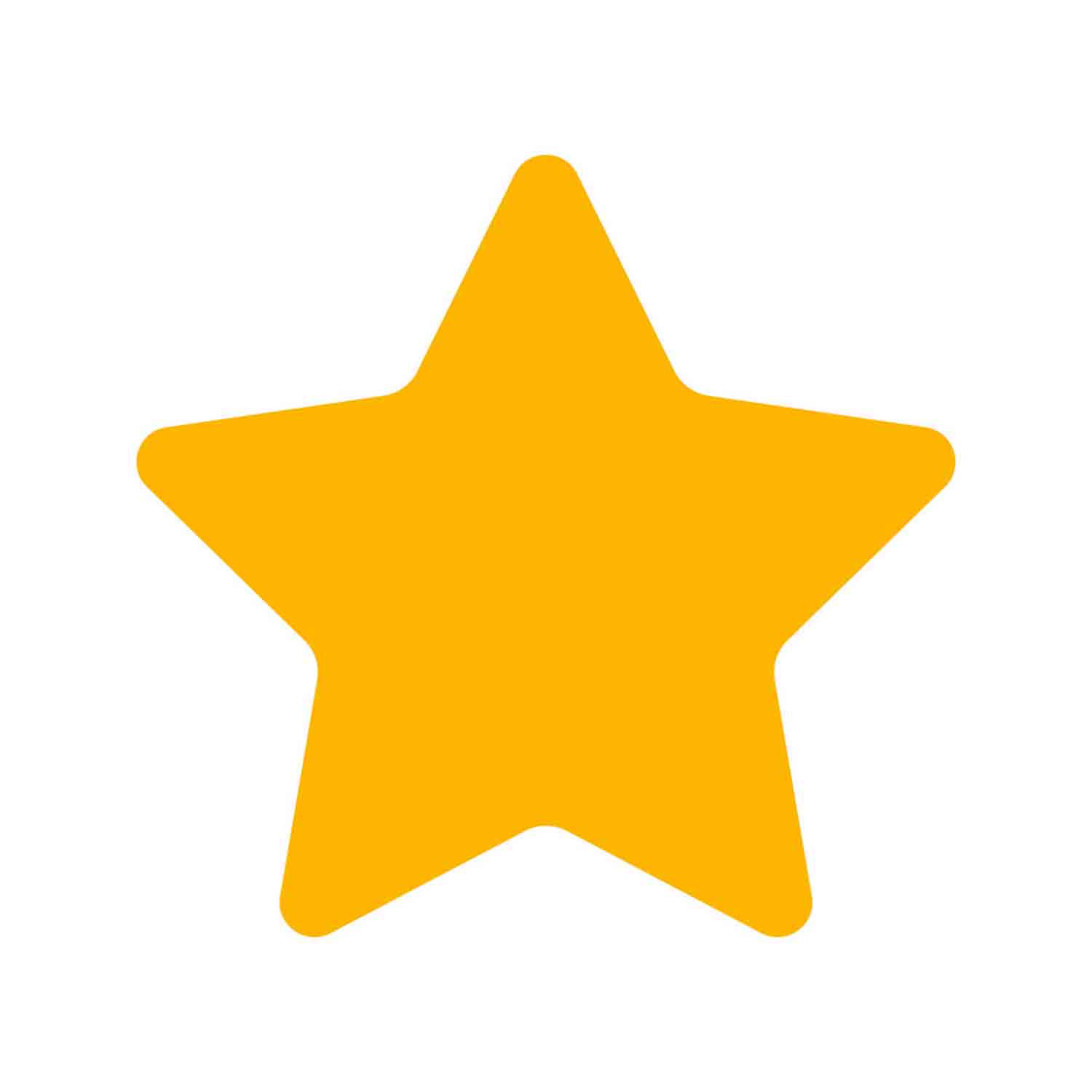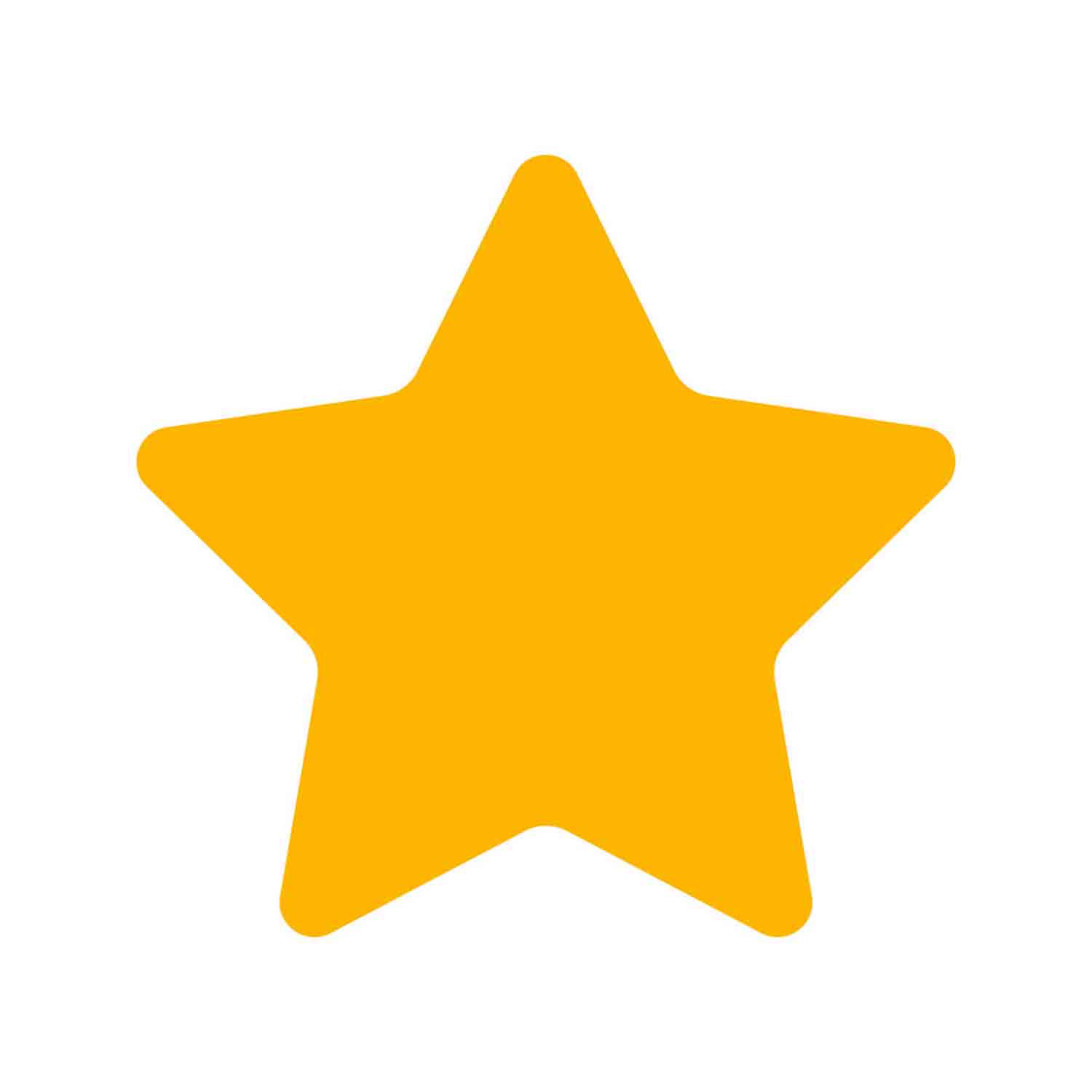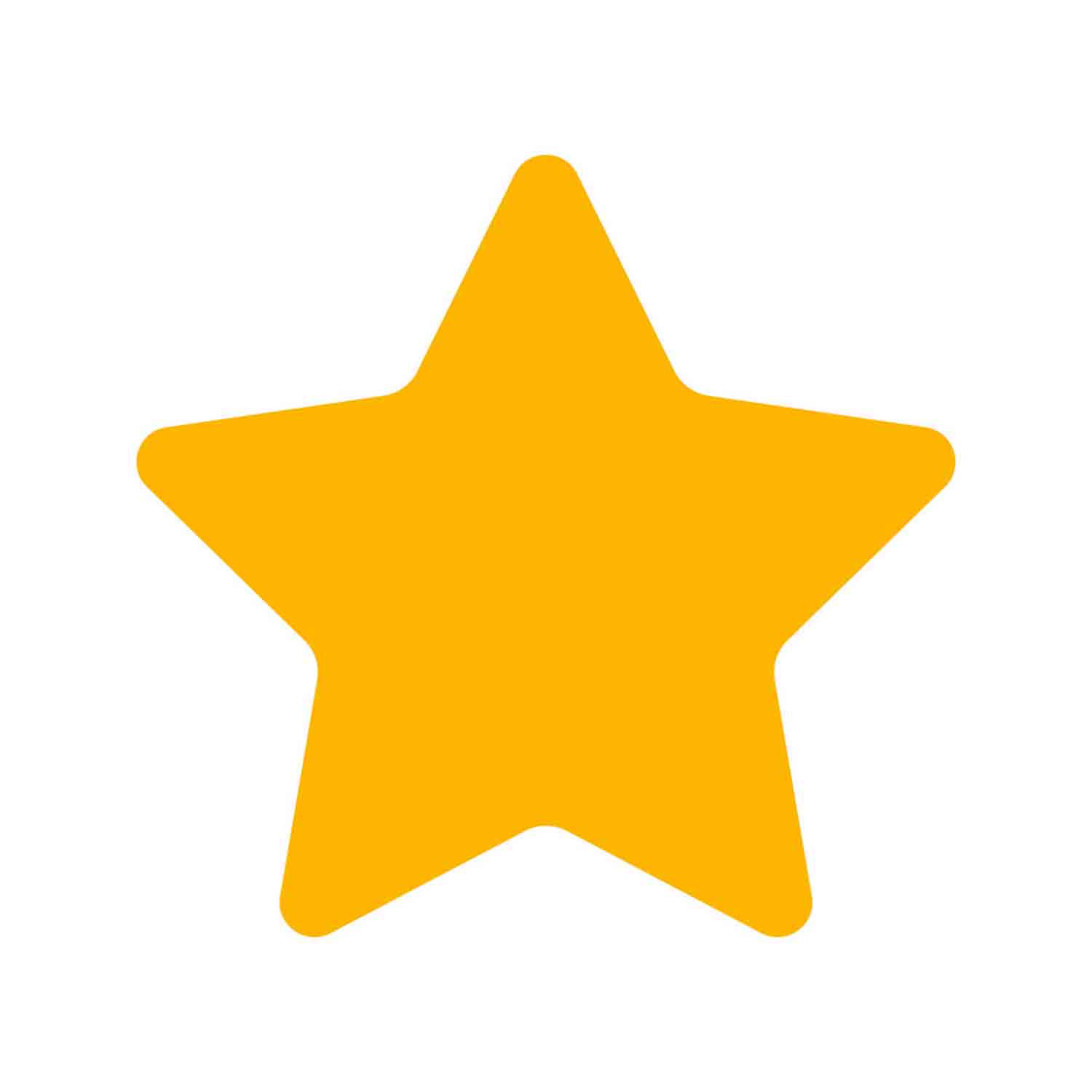 5 out of 5
Average Ratings
1 Reviews
Review By- Narsinh
" First Time I Ordered A Photo Book From And Was Very Pleased With The Quality And Images. I Will Continue To Order My Most Important Memory Prints Through Makemycanvas. "
12, Sep 2022 10:54 AM