Product Description
Let not alone beverages dominate your table. Our range of premium photo coasters offers a dash of class to your table. With different sizes and super shine effects for a superior look, they are your perfect beverage companion. Whether it is for corporate boardrooms, wedding platter accompaniment or birthday parties, our coasters are the perfect alternative. Customise them with your logo or a photo, the options are endless.
Product details
. Waterproof and fade resistant
. Sublimation technology Printing
. Multiple sets available
. Printed on high-quality material
. Suitable for both hot and cold drinks
Customer Reviews: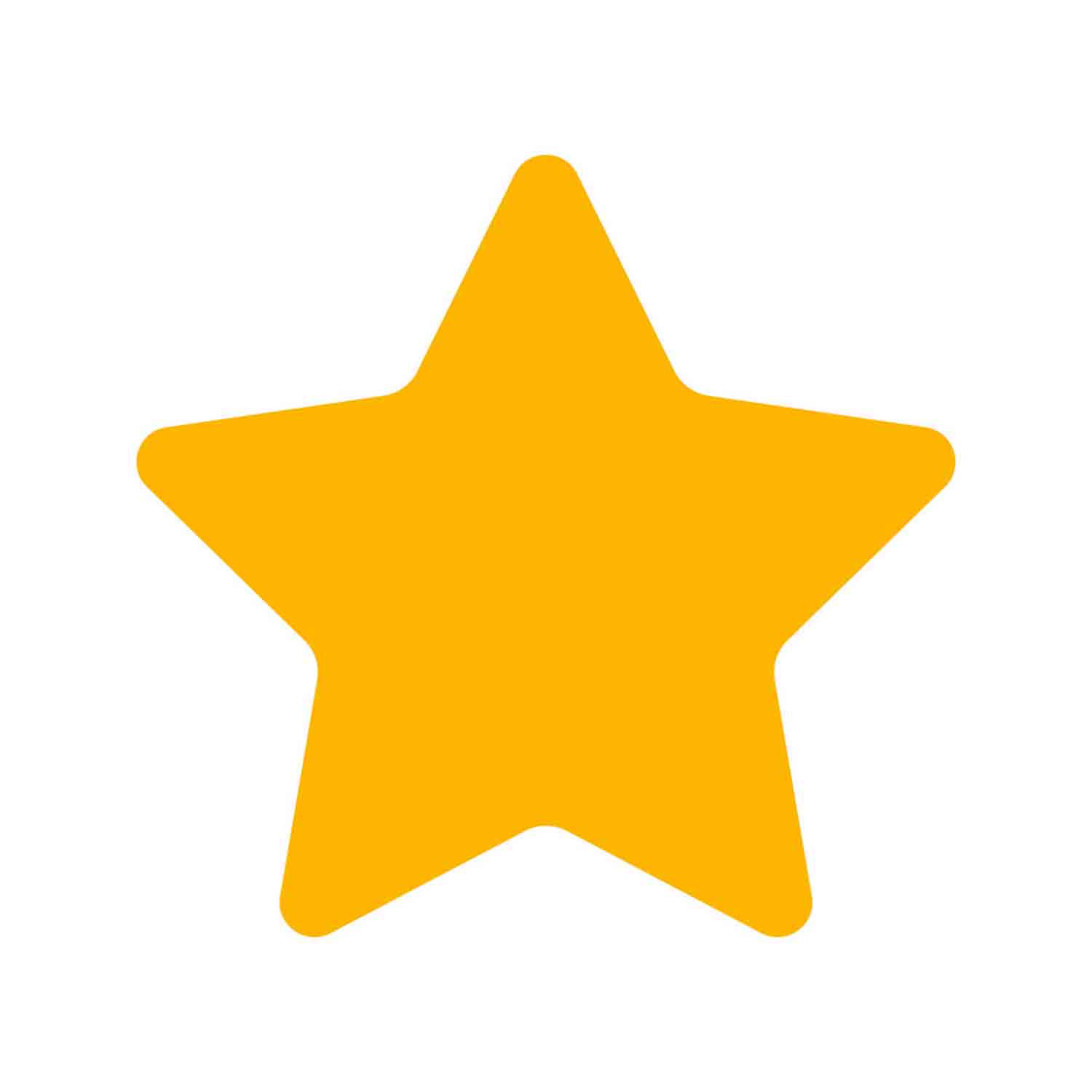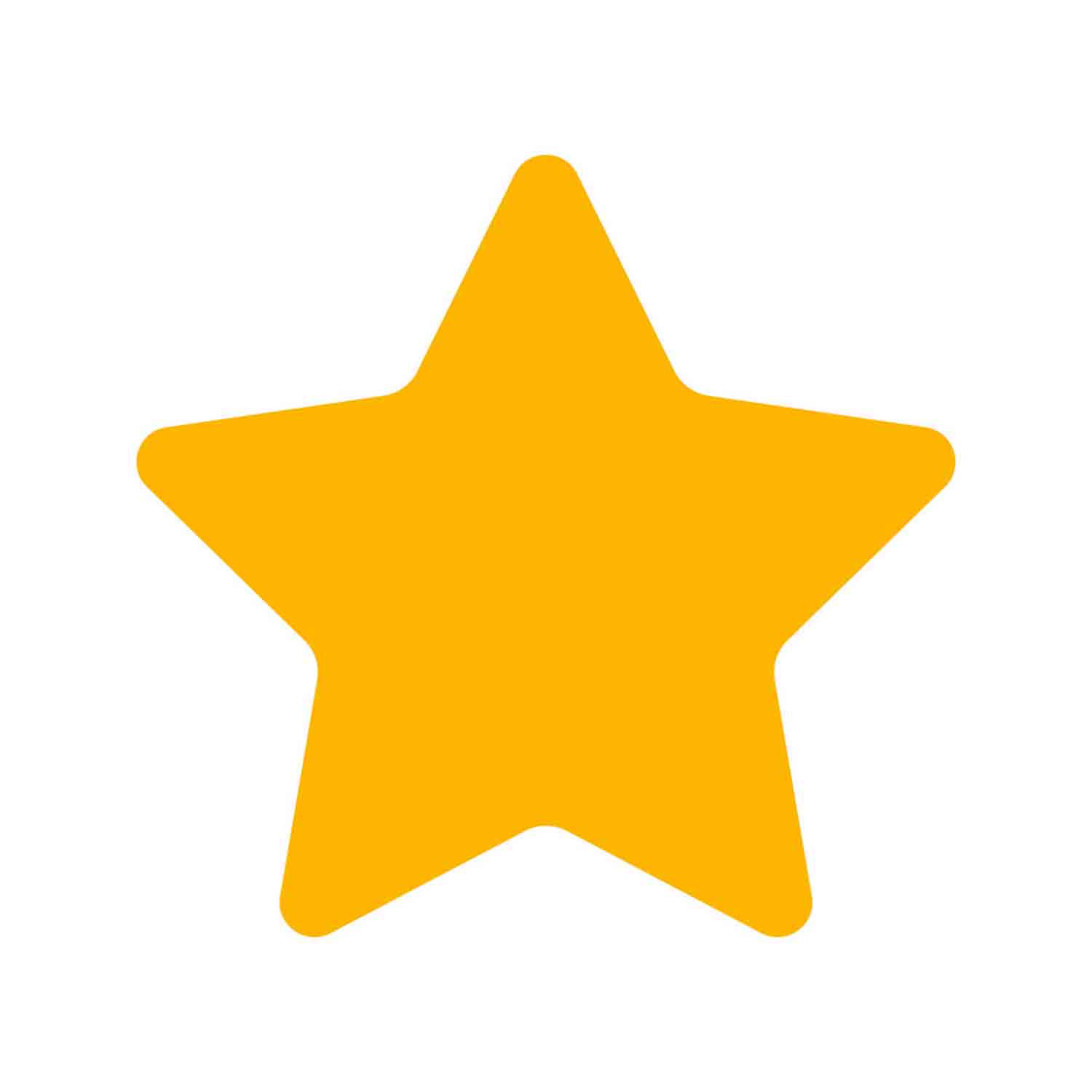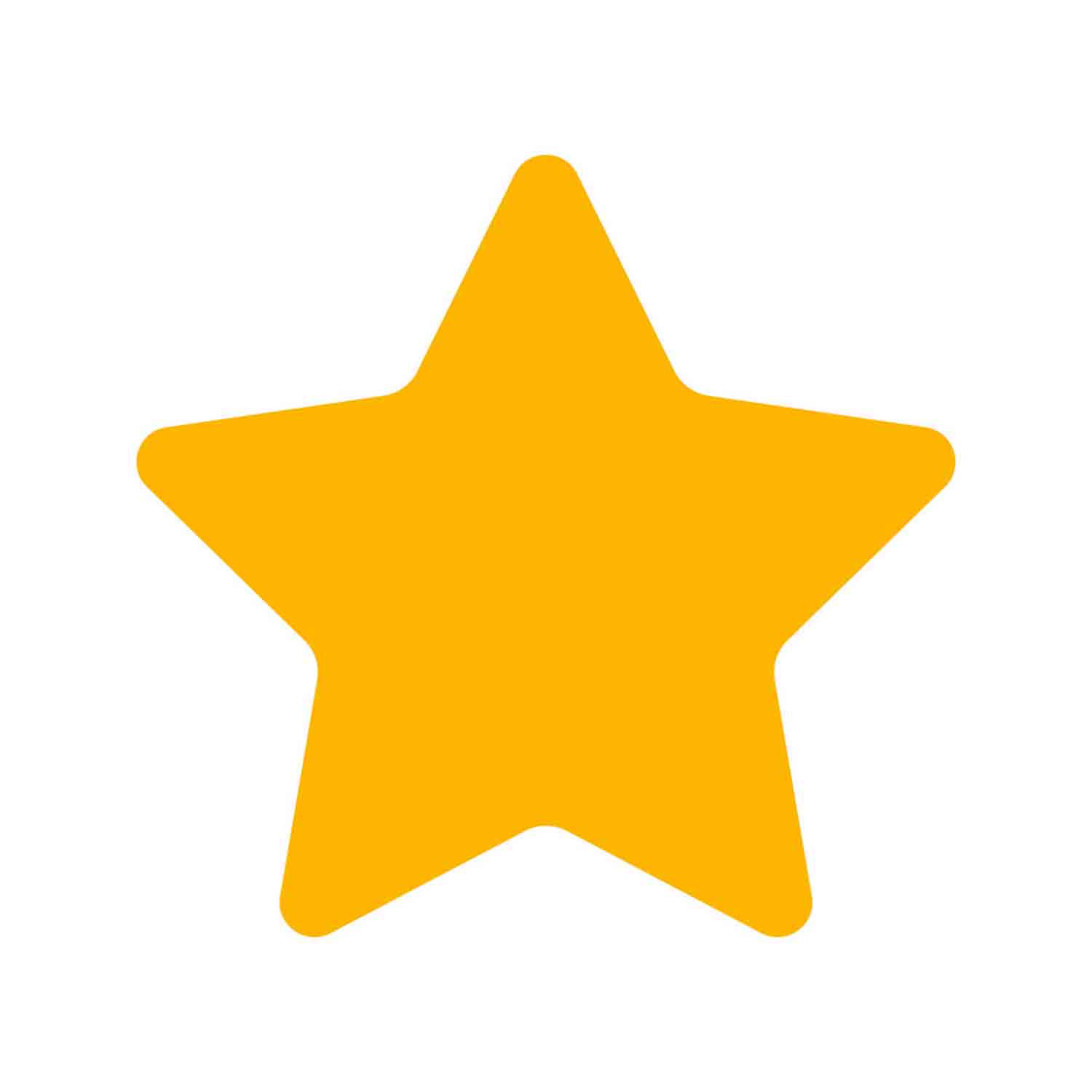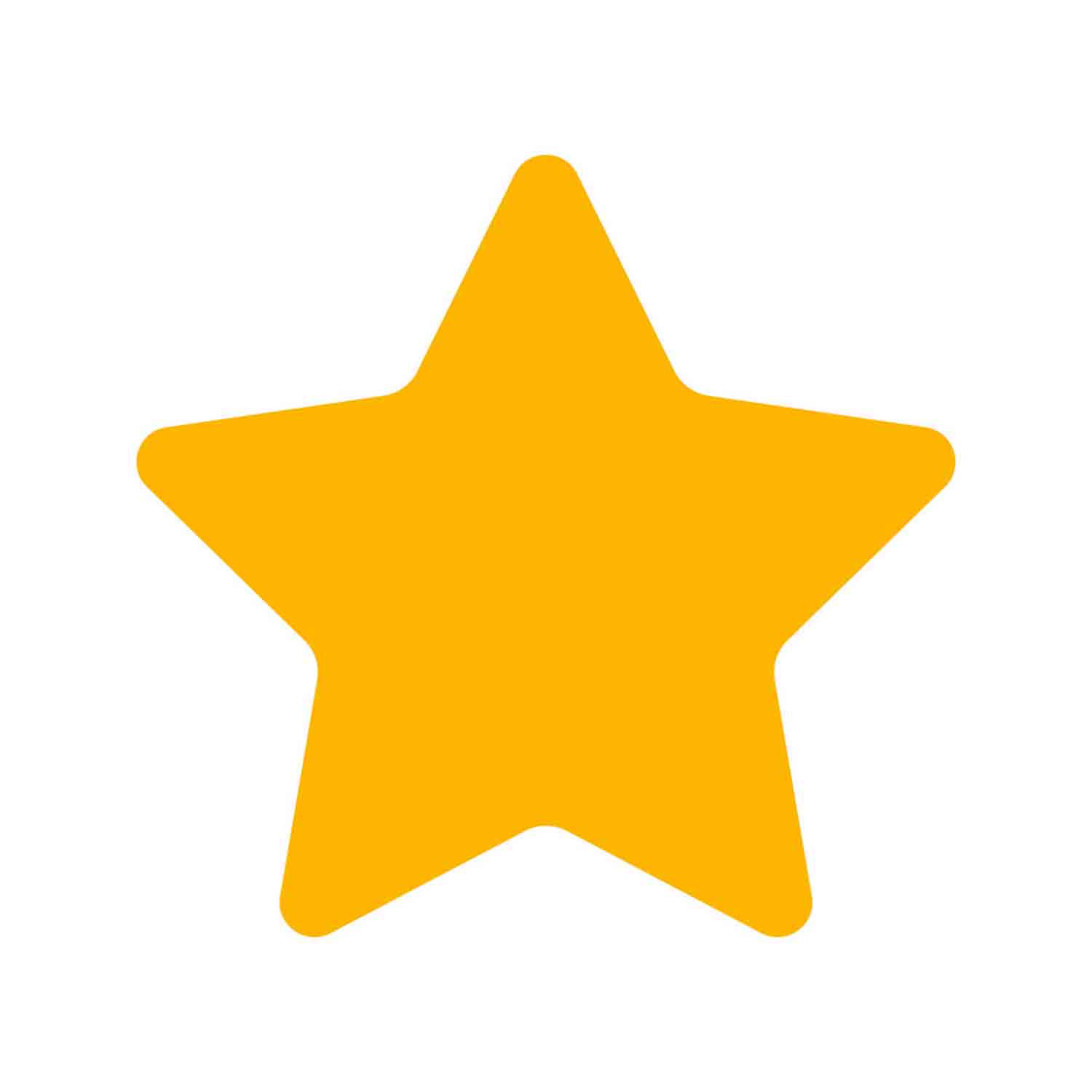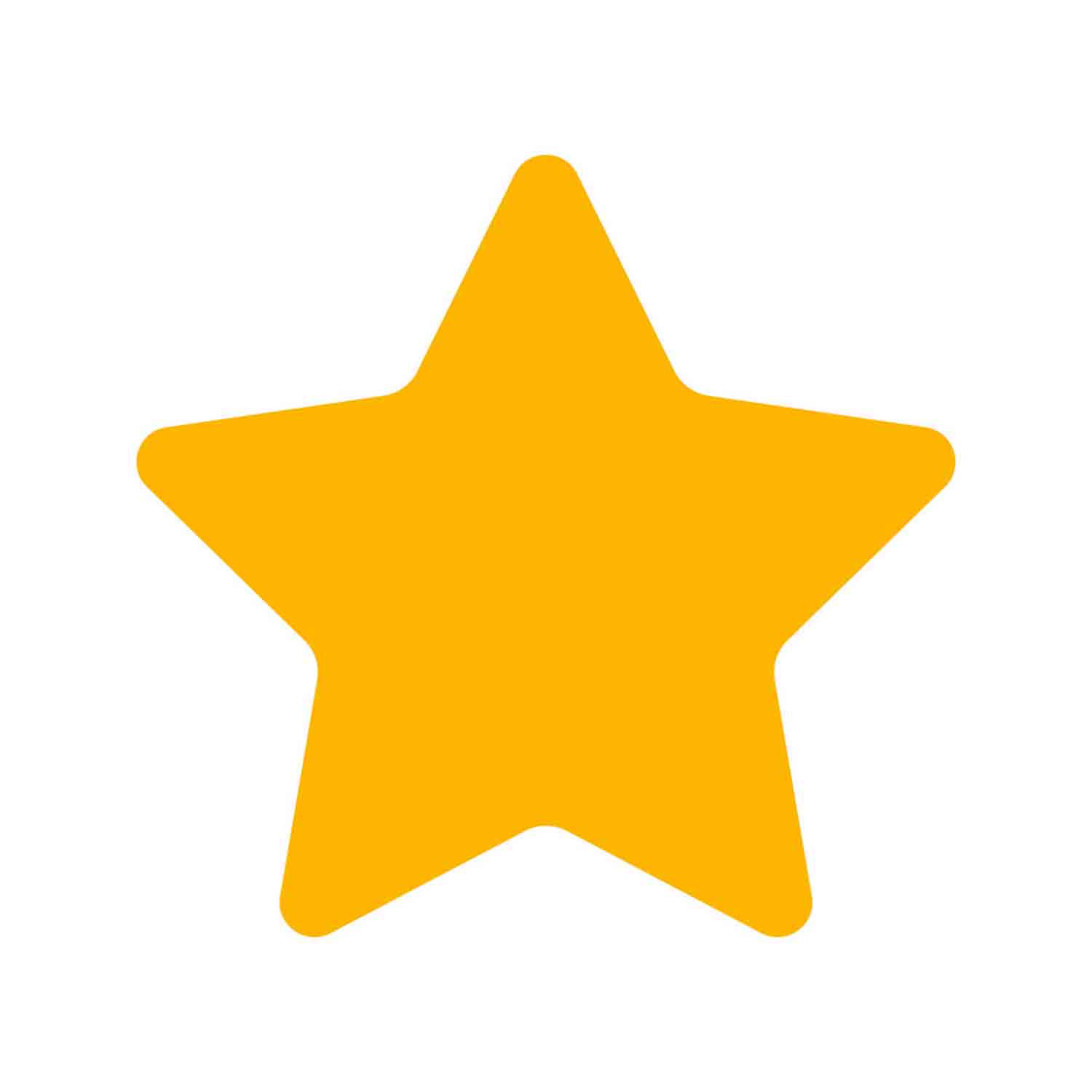 5 out of 5
Average Ratings
1 Reviews
Review By- Brijesh
" Love The Coasters! Excellent Quality. Couldn't Believe How Fast They Came. Thank You! "
09, Sep 2022 09:50 AM