Product Description
Any space in our home can turn into works of art. Even a tiny trinket can add a dash of colour to our surroundings. Our range of acrylic magnets is a treat to your senses. Stick it to your bookshelf or your fridge or even to your books, our acrylic magnets bring a cute charm. With smooth, rounded edges, there is no risk of any damage to anything. Clear prints with fade-resistant, dampness resistant and UV resistant. Our acrylic magnets are printed edge to edge.
Product details

. Made clear optical acrylic glass
. Rounded Edges
. Photo Printed Edge to Edge
. UV And Dampness Resistant
. Numerous Options Available
. Super Shine And Bright Colours
Customer Reviews: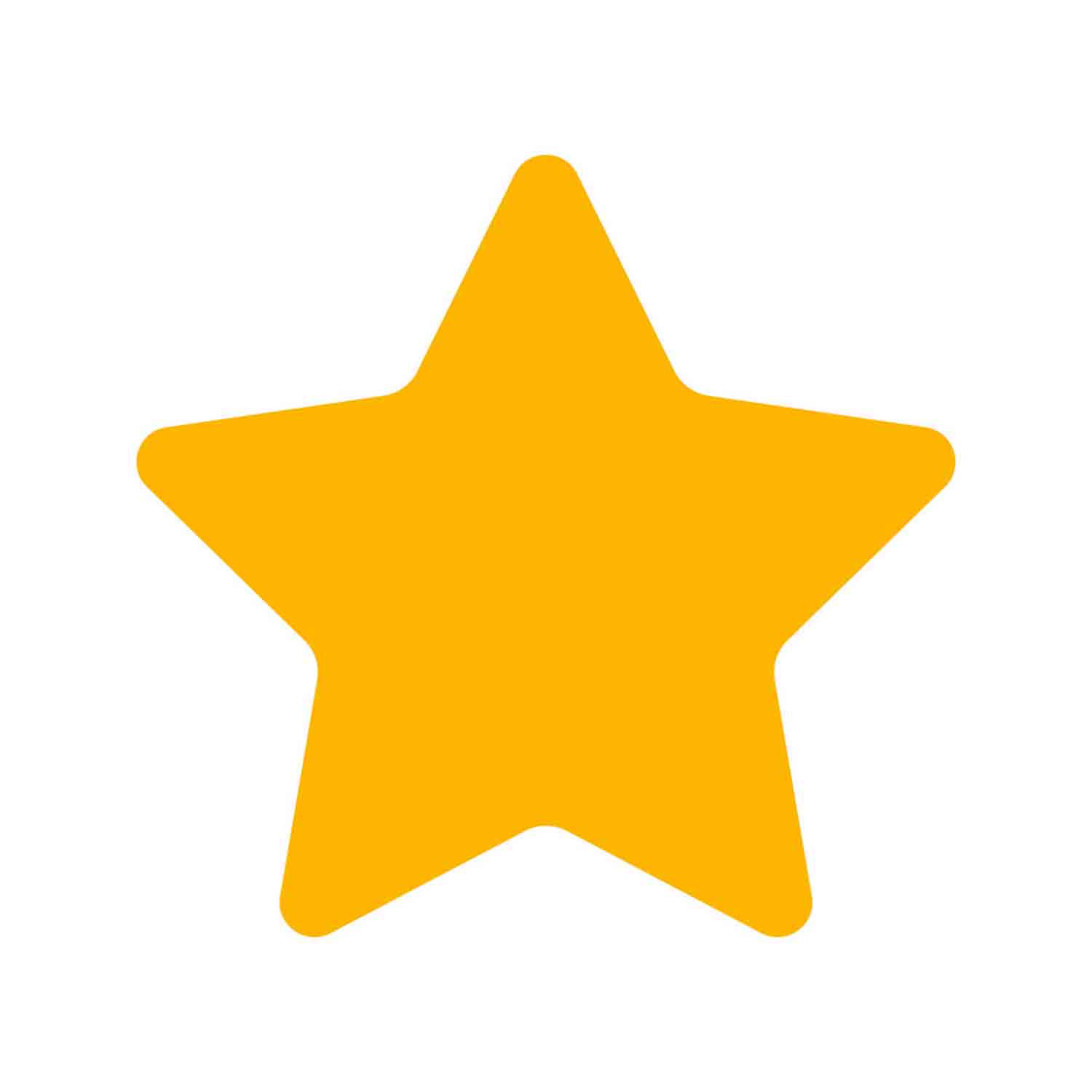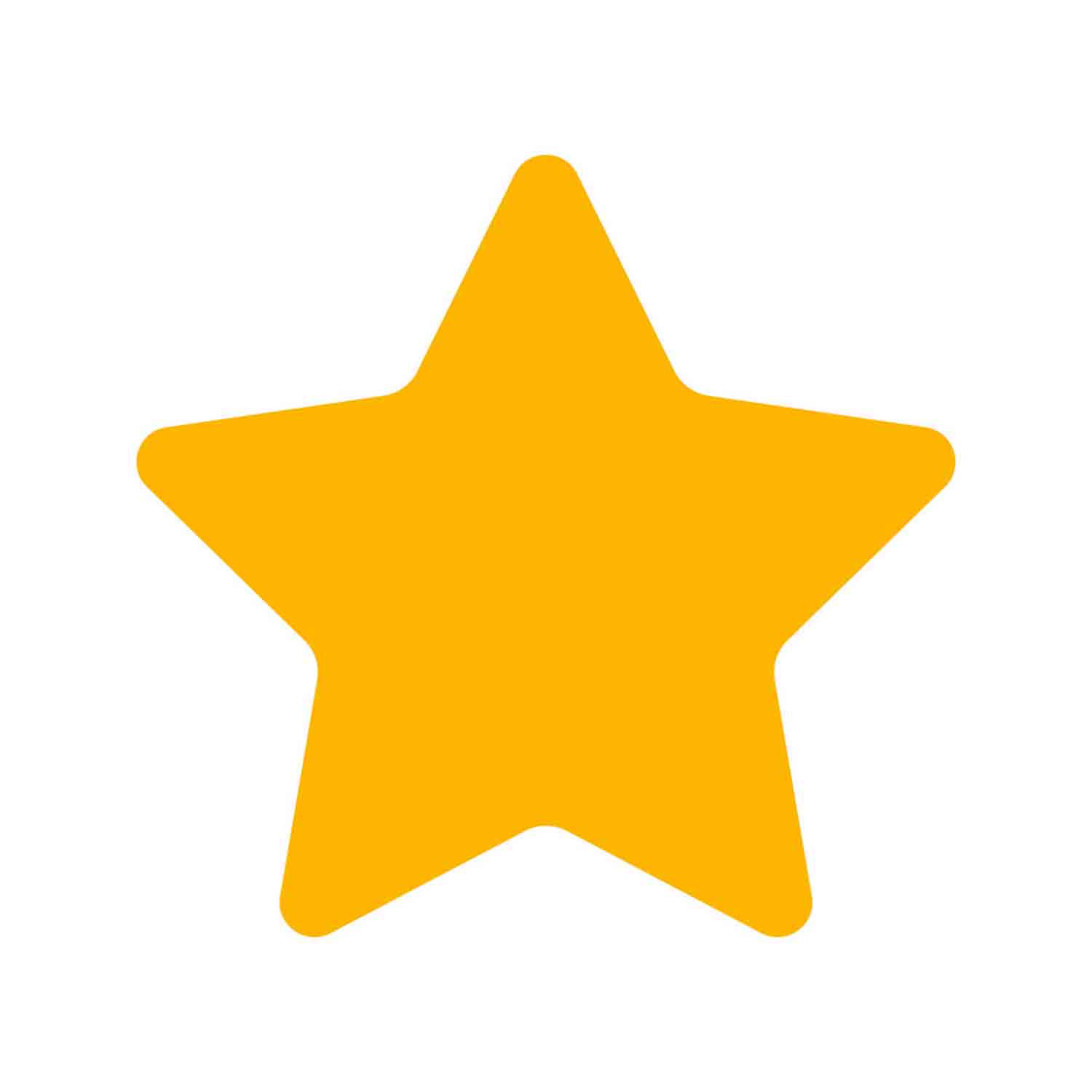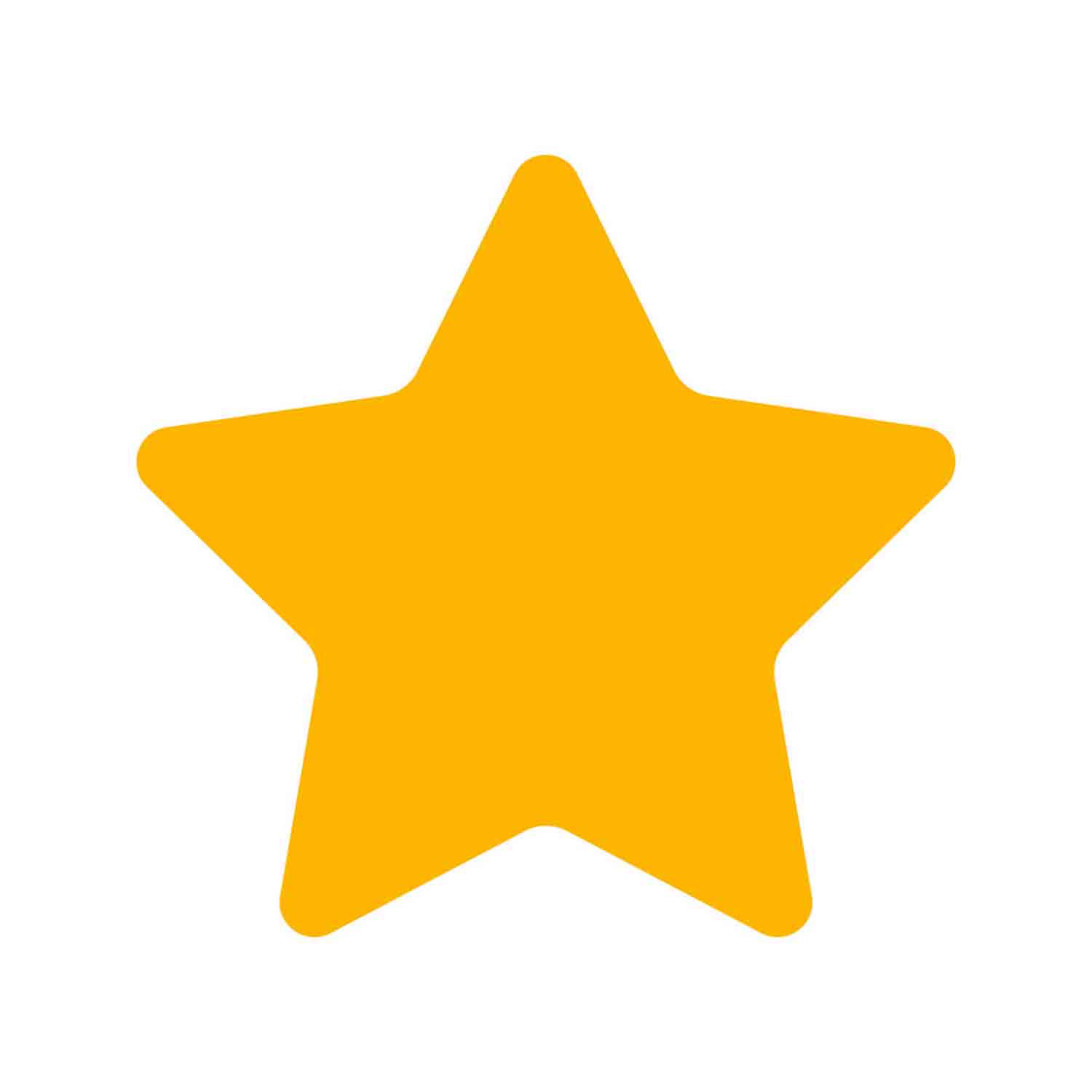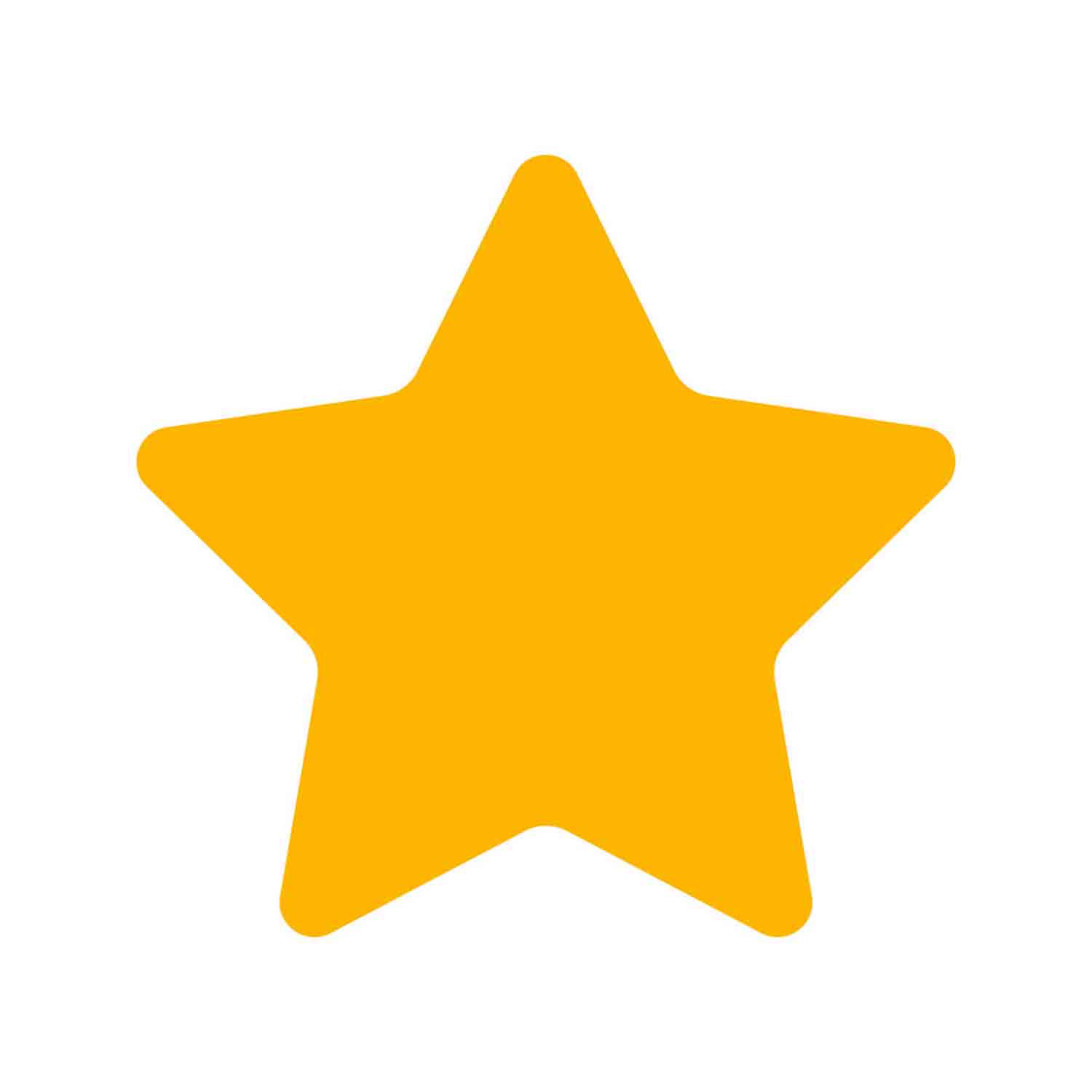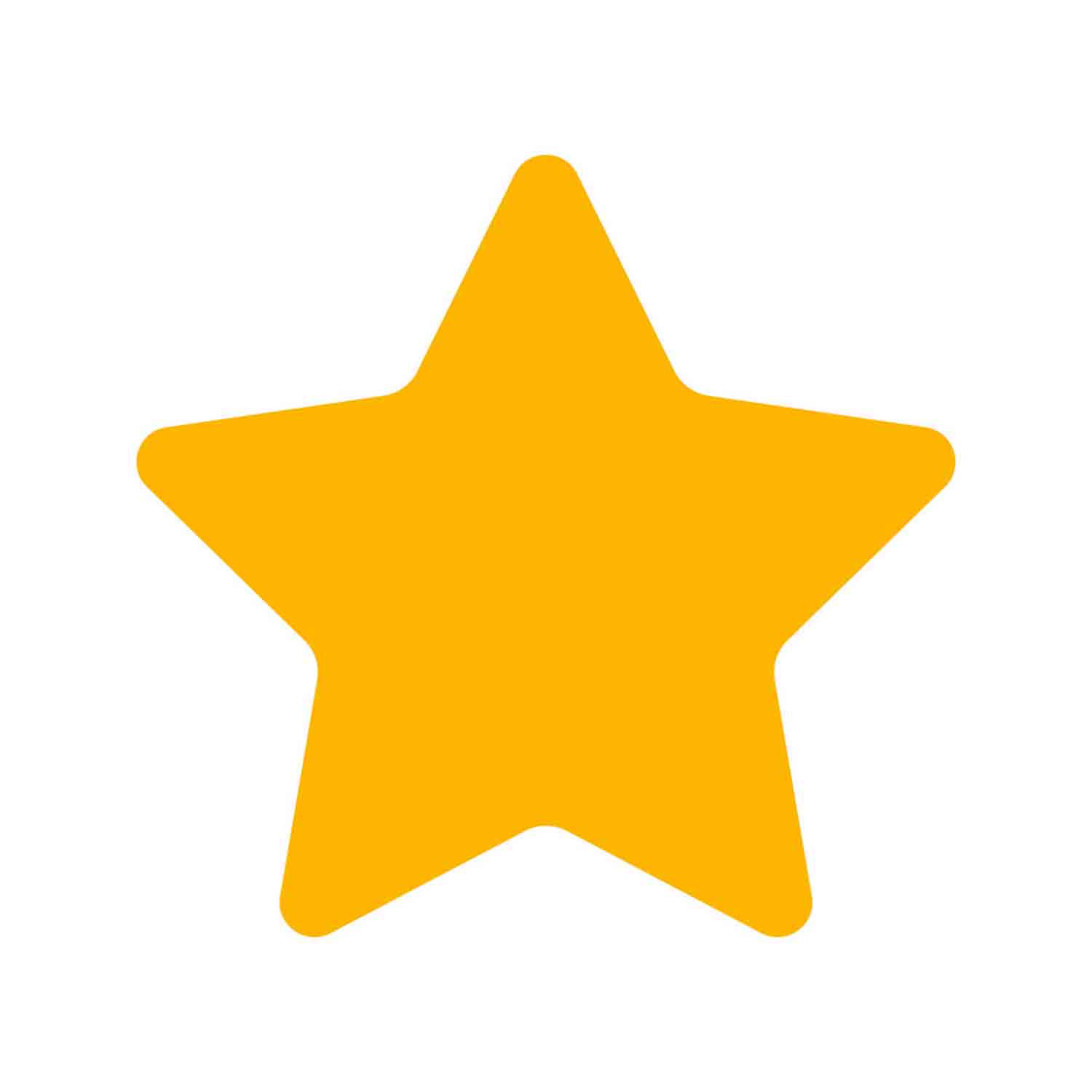 5 out of 5
Average Ratings
1 Reviews
Review By- Kamlesh
" I Loved These Photo Magnets. Didn't Take Long To Receive My Order. They Were Simple And Well Made! Great Gifts. "
10, Sep 2022 09:58 AM