Product Description
Our memories are something we always think of carrying with us always. But it is difficult to carry the bulk albums always with us. Make My Canvas offers a beautiful alternative for the same. Our keychain albums are a compact way of carrying your memories. Gift them, hang them with your keys , they are a great way of enjoying the smile of your loved ones at any time , any place. They are long lasting and are resistant to UV and dampness.

Product details

. Add photos and text
. Choice of square and rectangle
. High-quality prints
. Sturdy and rust-free metal
Customer Reviews: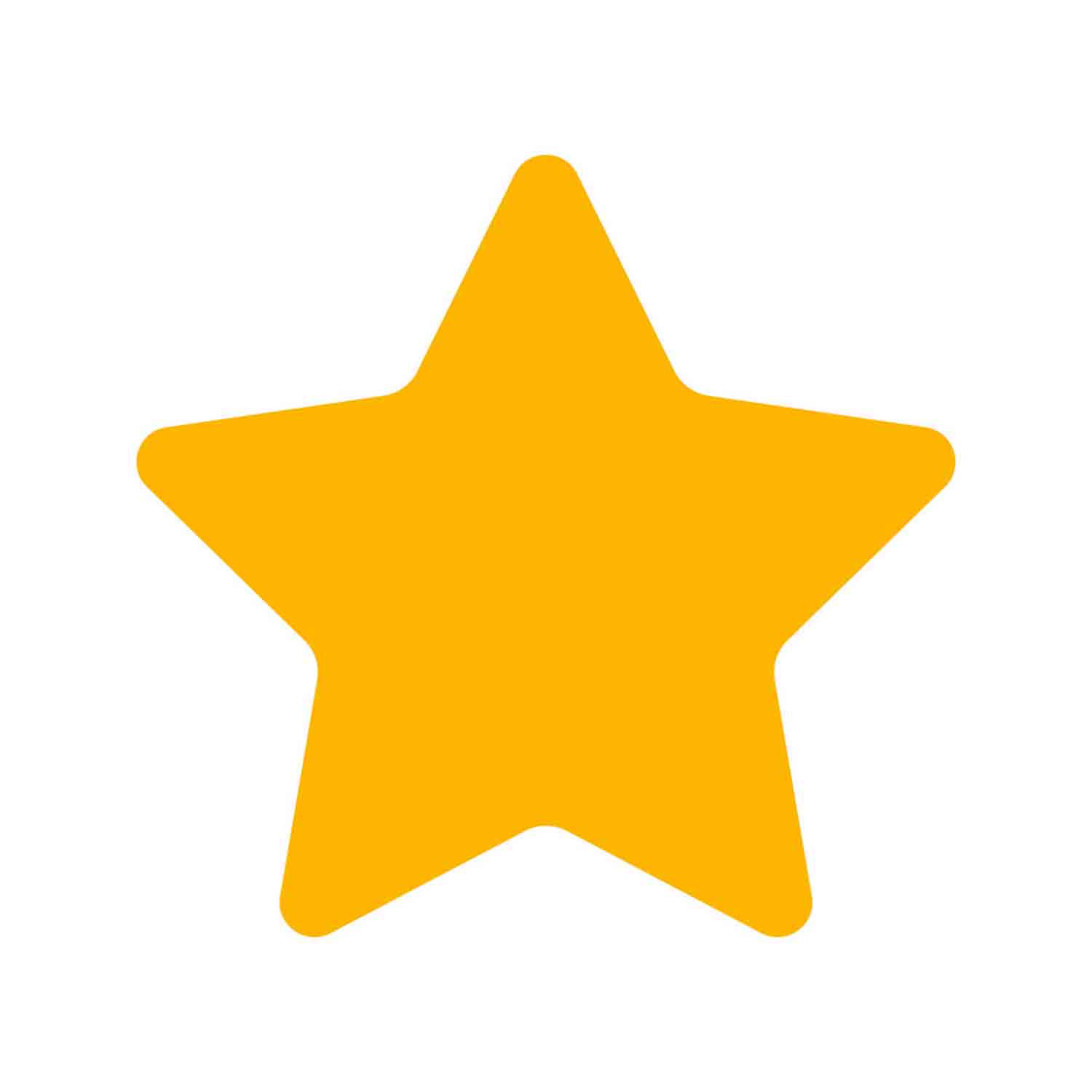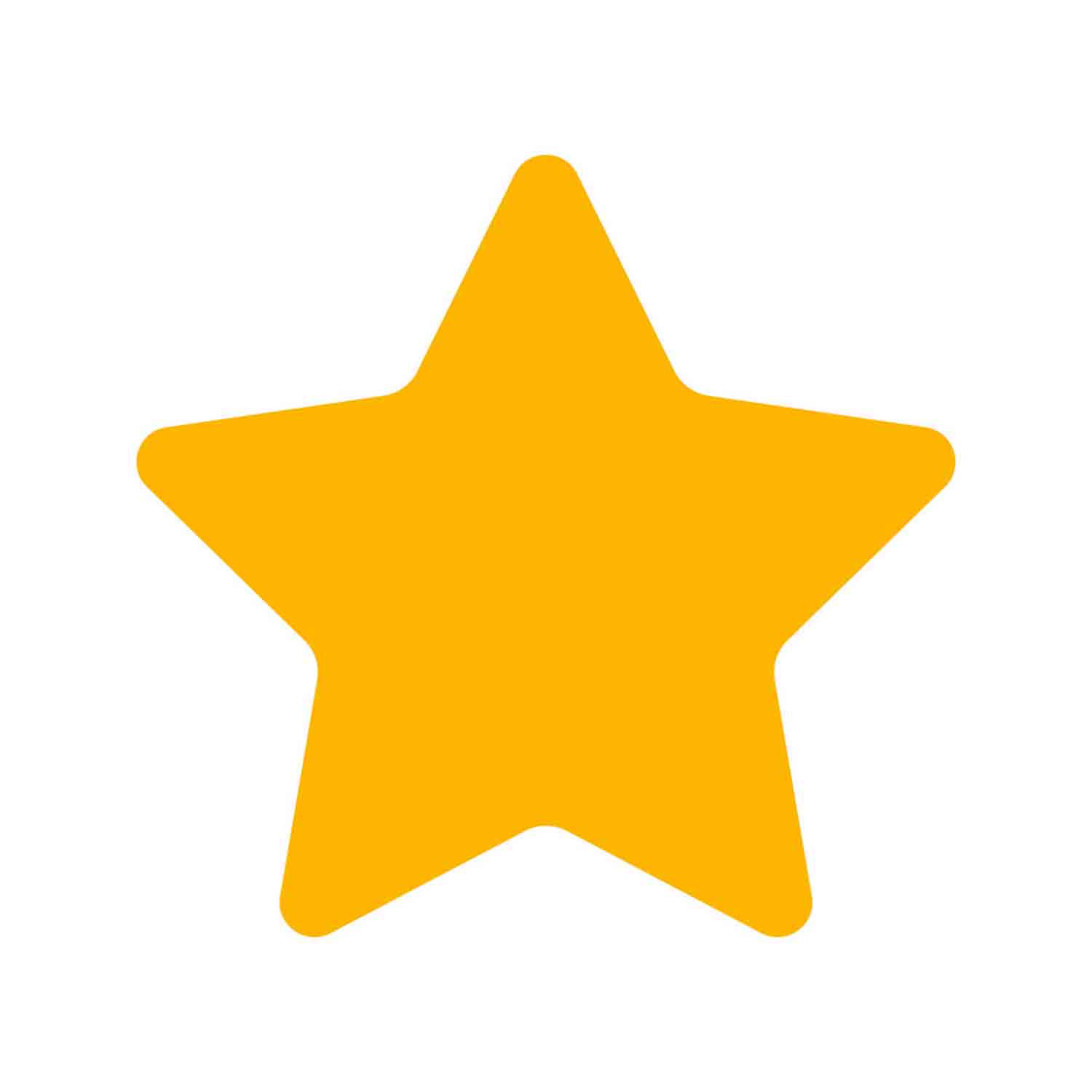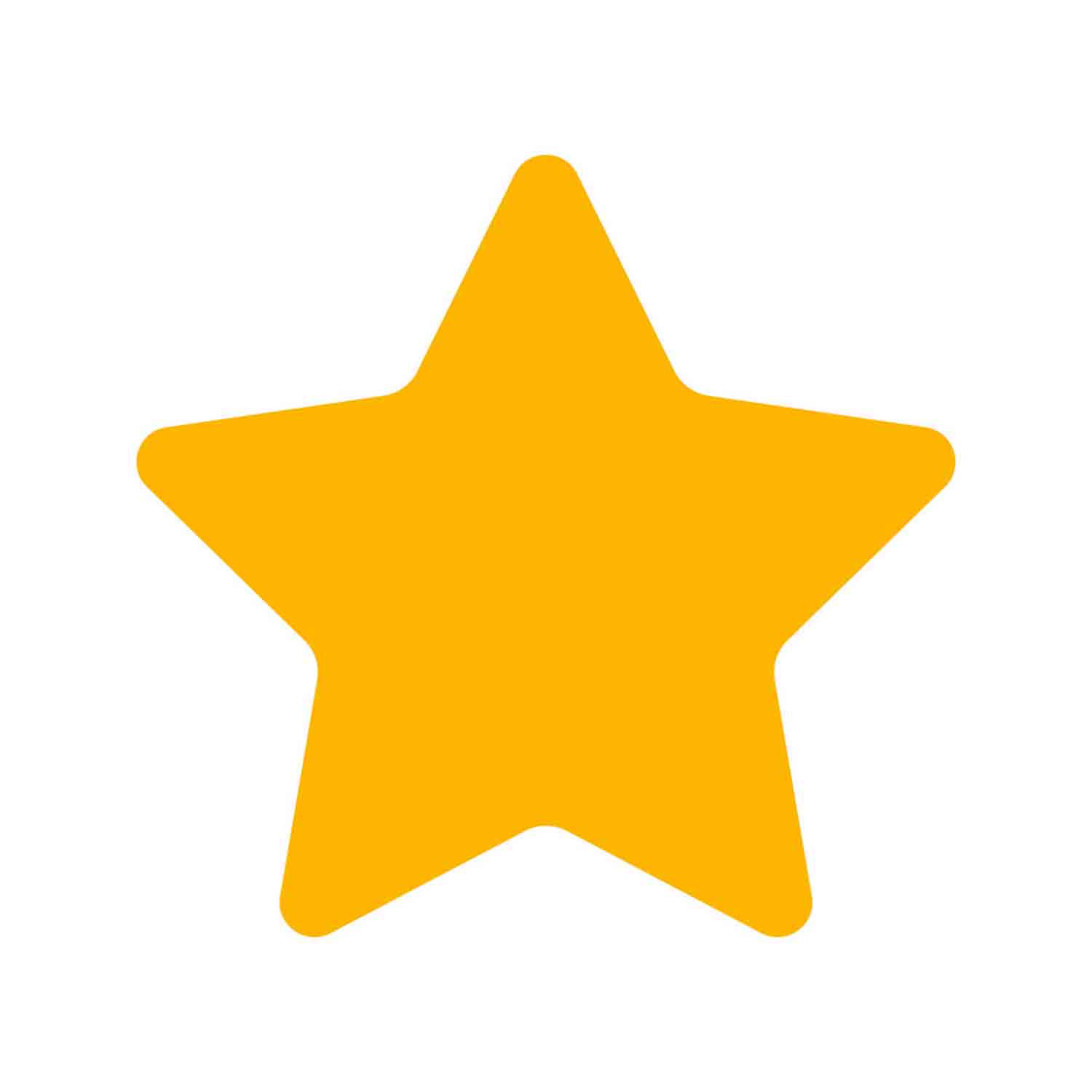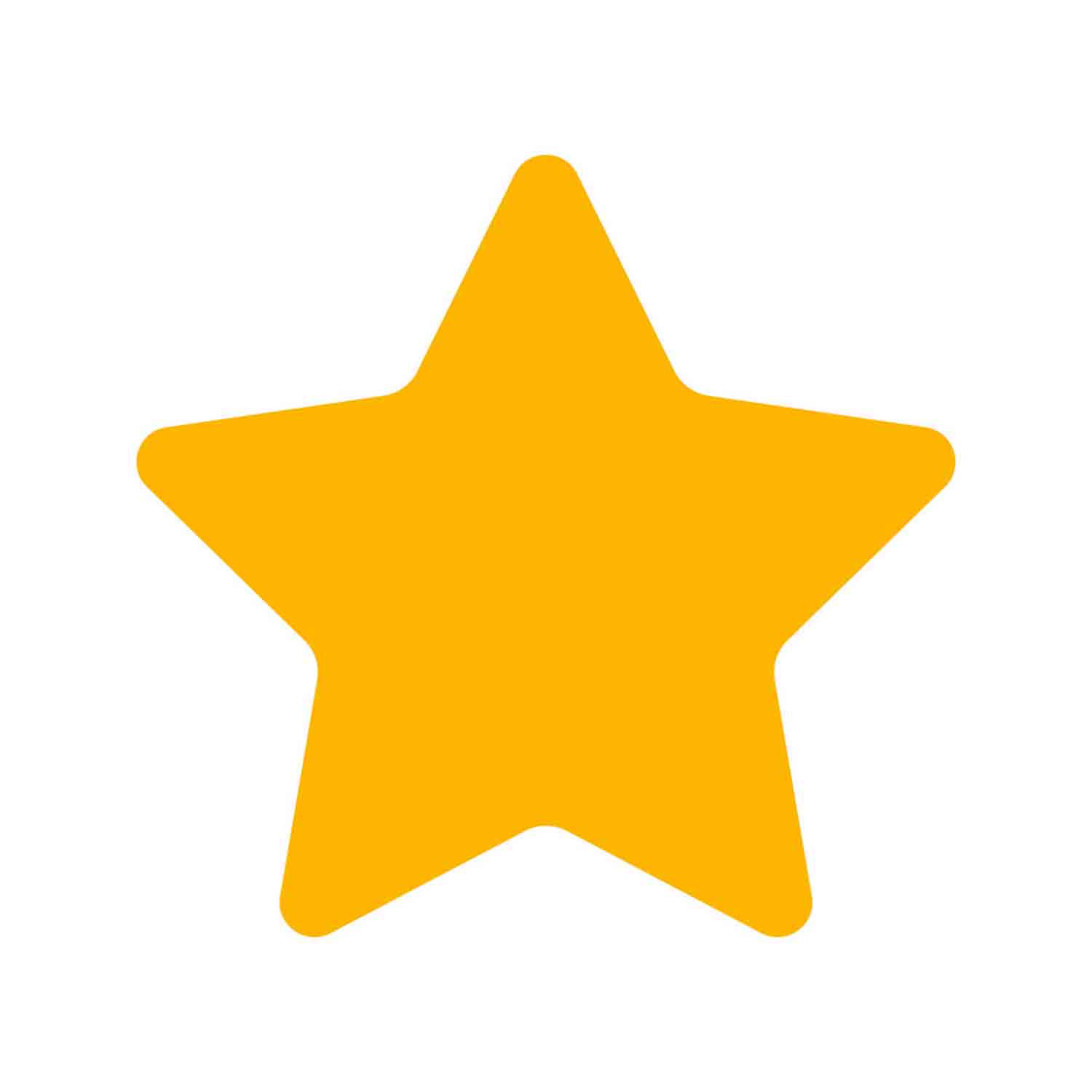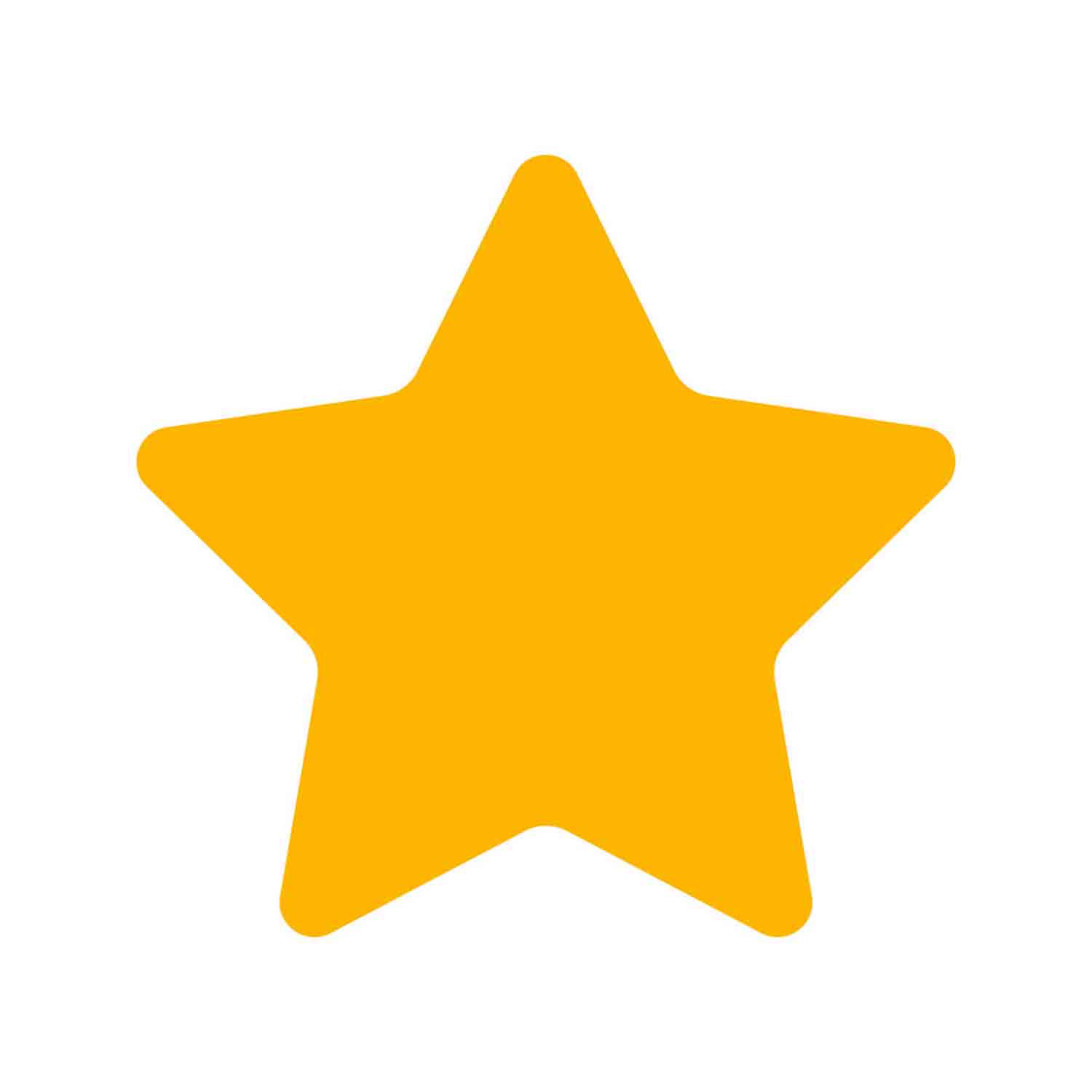 5 out of 5
Average Ratings
1 Reviews
Review By- Harsh Makwana
" Beautiful! Always Good Gifts. "
09, Sep 2022 09:41 AM