PRODUCT DESCRIPTION
We always like to frame our memories. But choosing the right frame, you can make a statement with your prints. Select the colour of the frame and let us do the work for you. With customisable options and a matt finish, these frames add charm to your family and vacation pictures. Just a click and upload and watch the magic unfold.
Product details

. Two Type Mat finish
. Extensive Frame Designs
. Custom sizes
. Easy to Hang Kit
. High-quality Plexi Glass
Customer Reviews: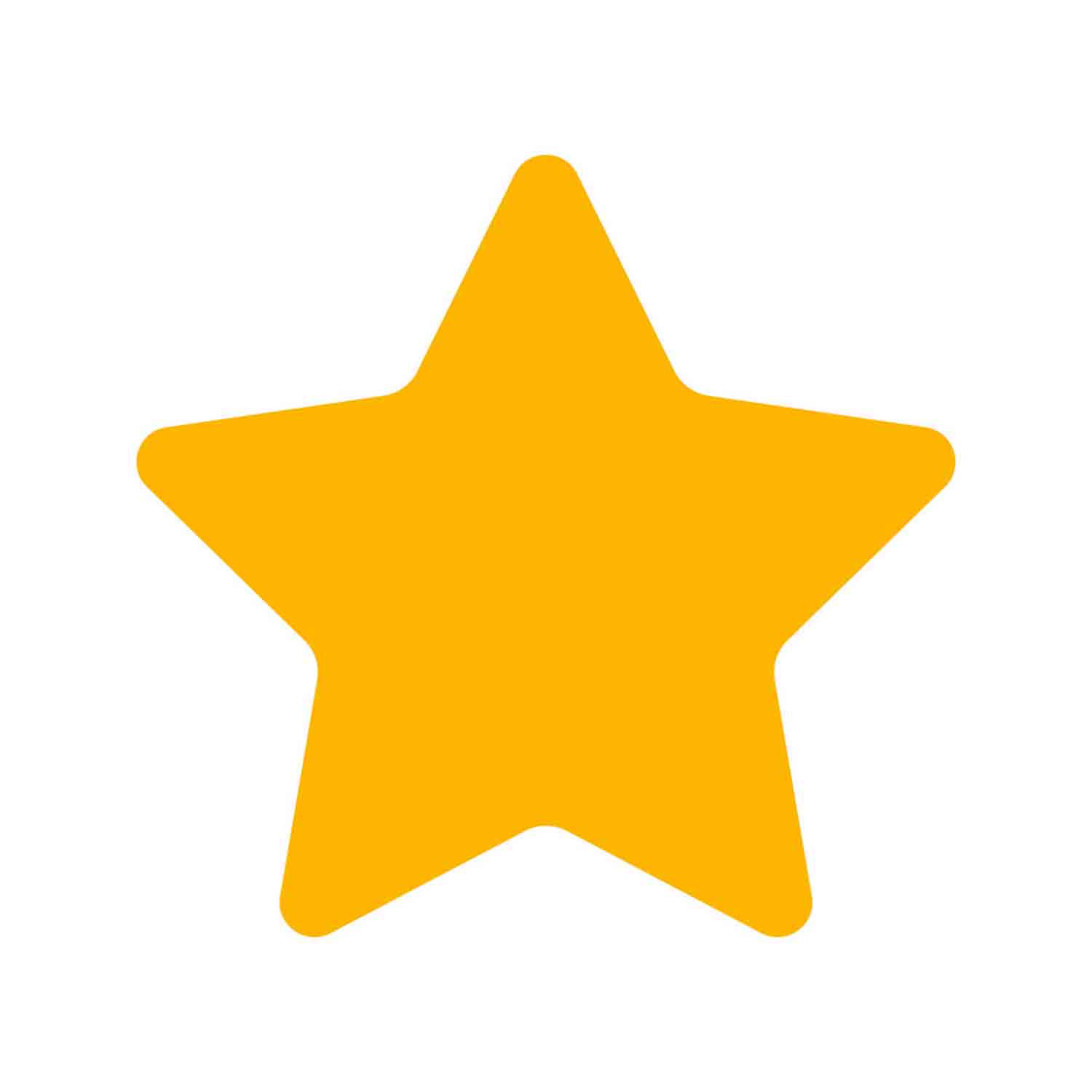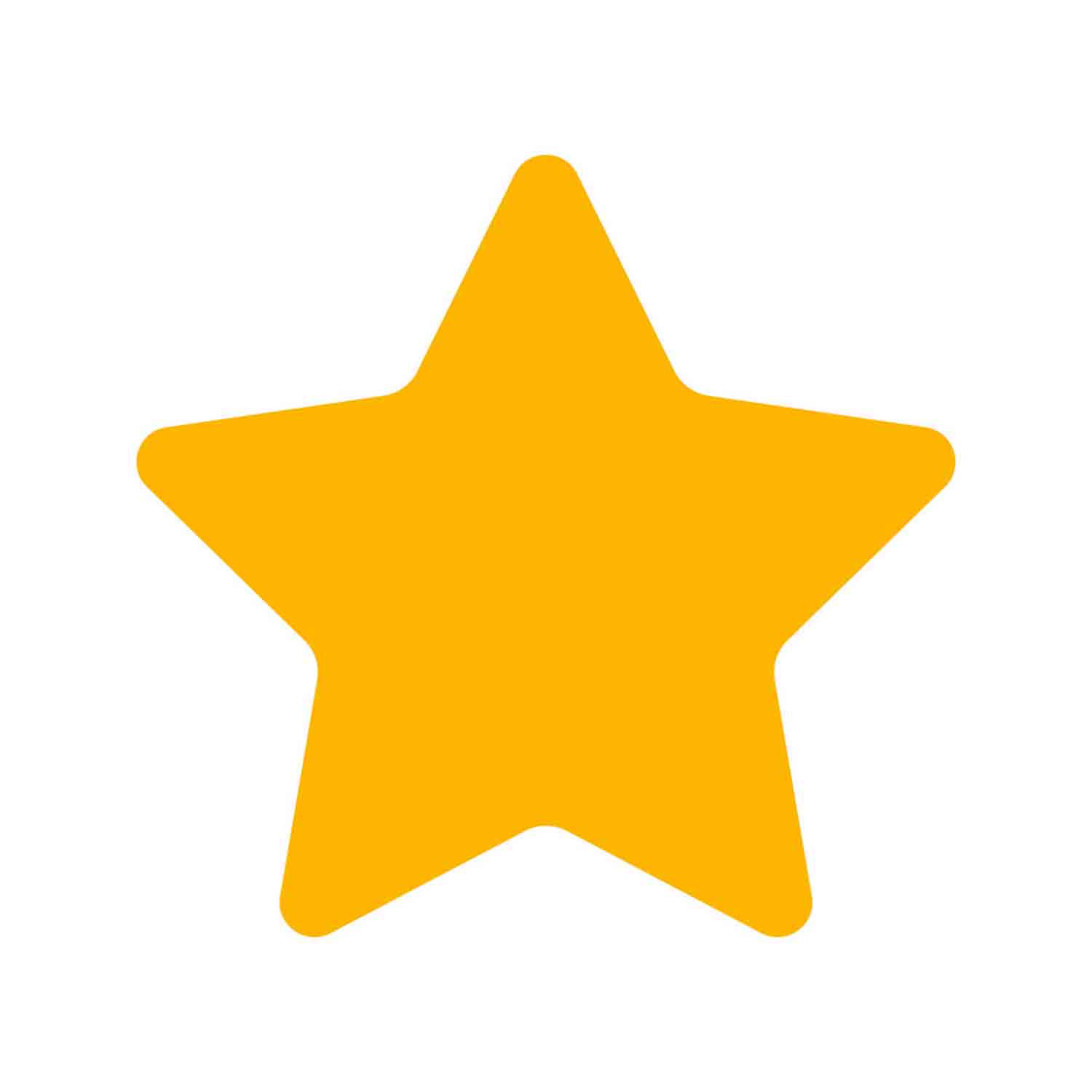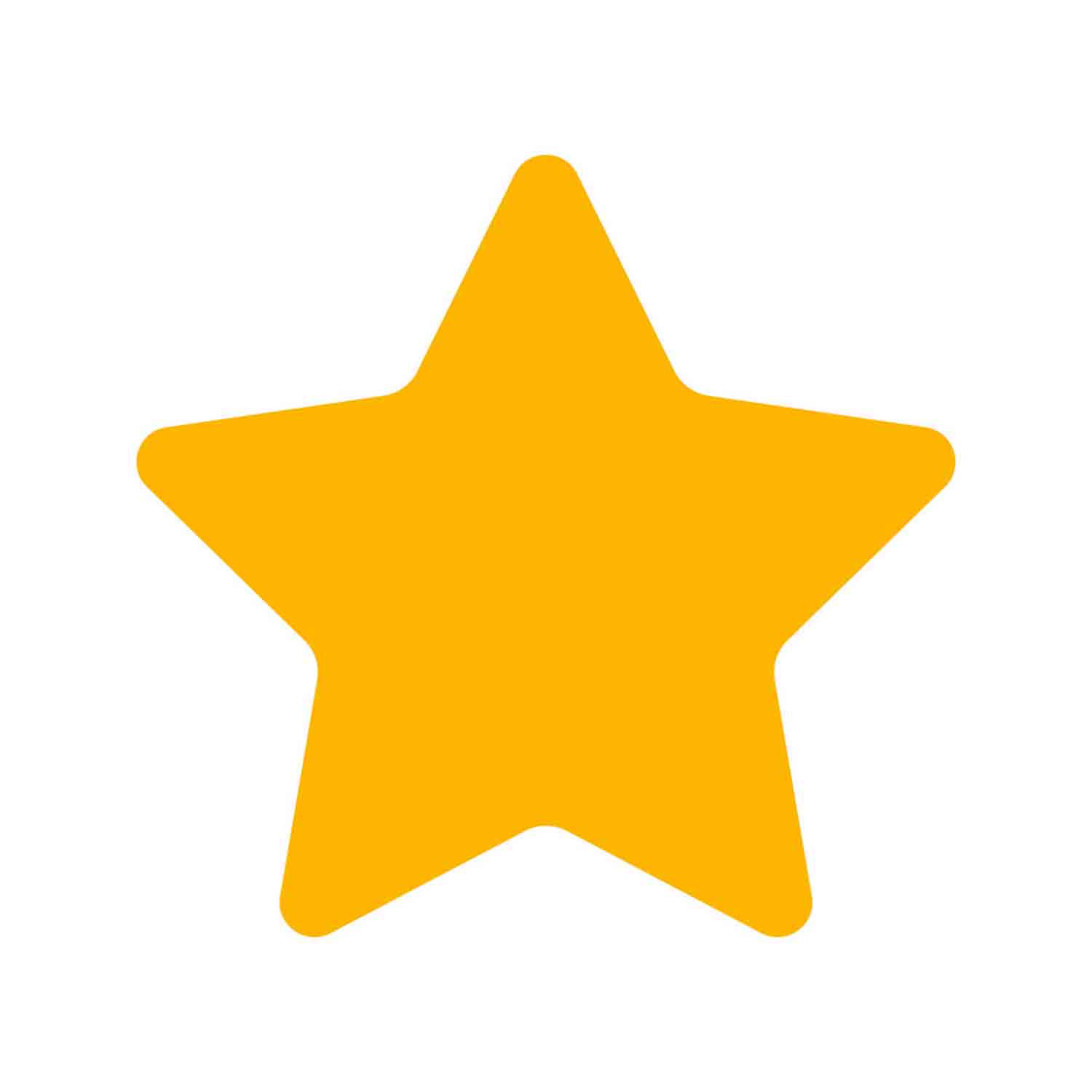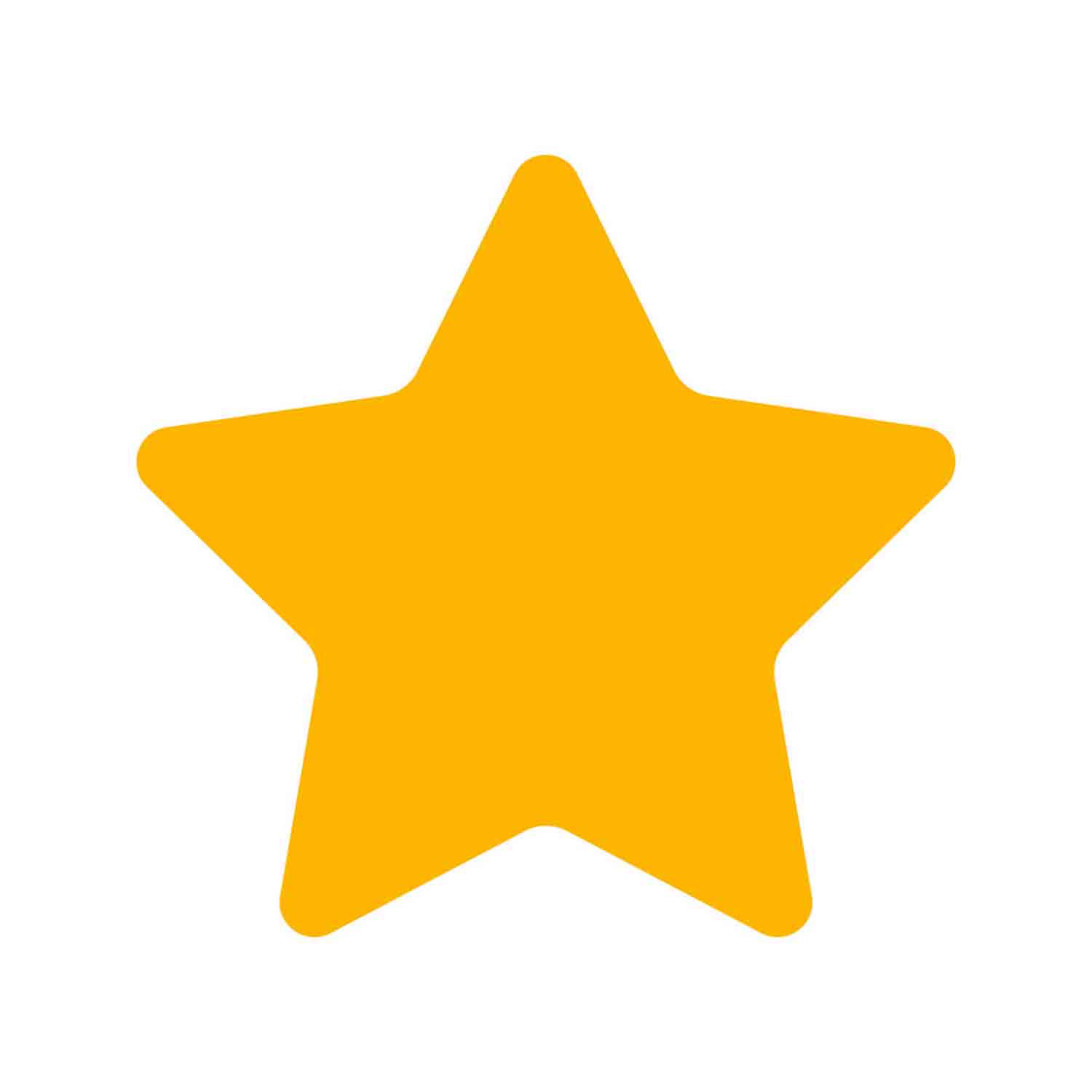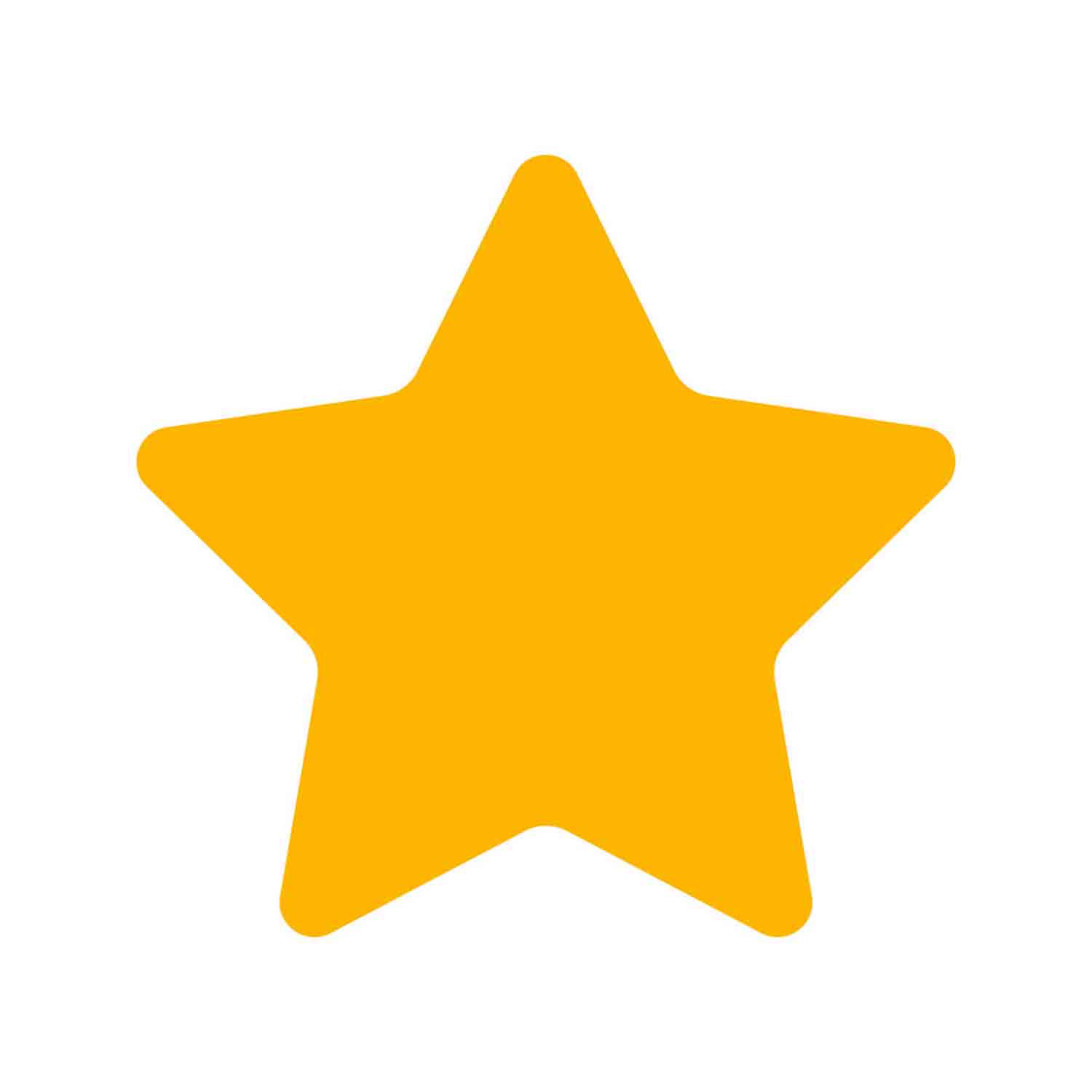 5 out of 5
Average Ratings
2 Reviews
Review By- Shefali
" MAKEMYCANVAS Has Yet To Disappoint. The Color Quality Is Superb And The Care The Company Puts Into Packaging To Ensure All My Orders Arrive Damage Free Is Superior Than The Competition. "
06, Oct 2022 11:35 AM
Review By- Kathan
" I Ordered Photos From Makemycanvas & Will Never Go Anywhere Else Again! They Were Perfectly Cropped & Amazing Quality. "
17, Oct 2022 10:37 AM