PRODUCT DESCRIPTION
Design your home with a personality that is uniquely you. Our hexagon canvas adds a quirky charm to your pictures. Choose up to 10 pictures and create a honeycomb pattern of your memories. As the name suggests, the pictures are mounted on a hexagon-shaped canvas and can be configured as per the requirements of the room. Printed on long-lasting and lustrous inks, our excellent craftsman makes sure that your pictures are brought out in a new light.
Product Details

. Premium Quality Canvas
. Choice of combinations
. Long-lasting Printing Technology
. Easy to hang kit
. Premium quality wood Frames
Customer Reviews: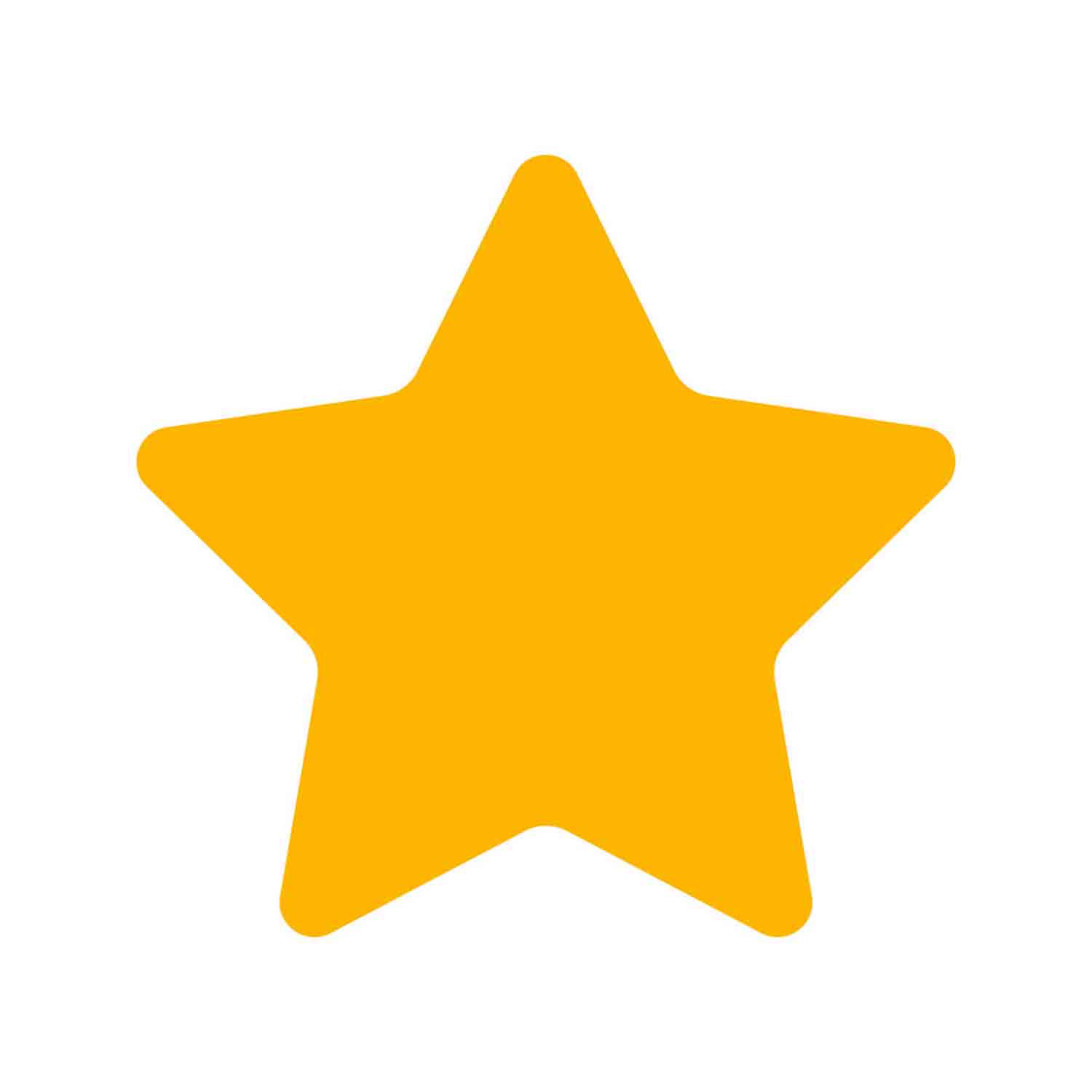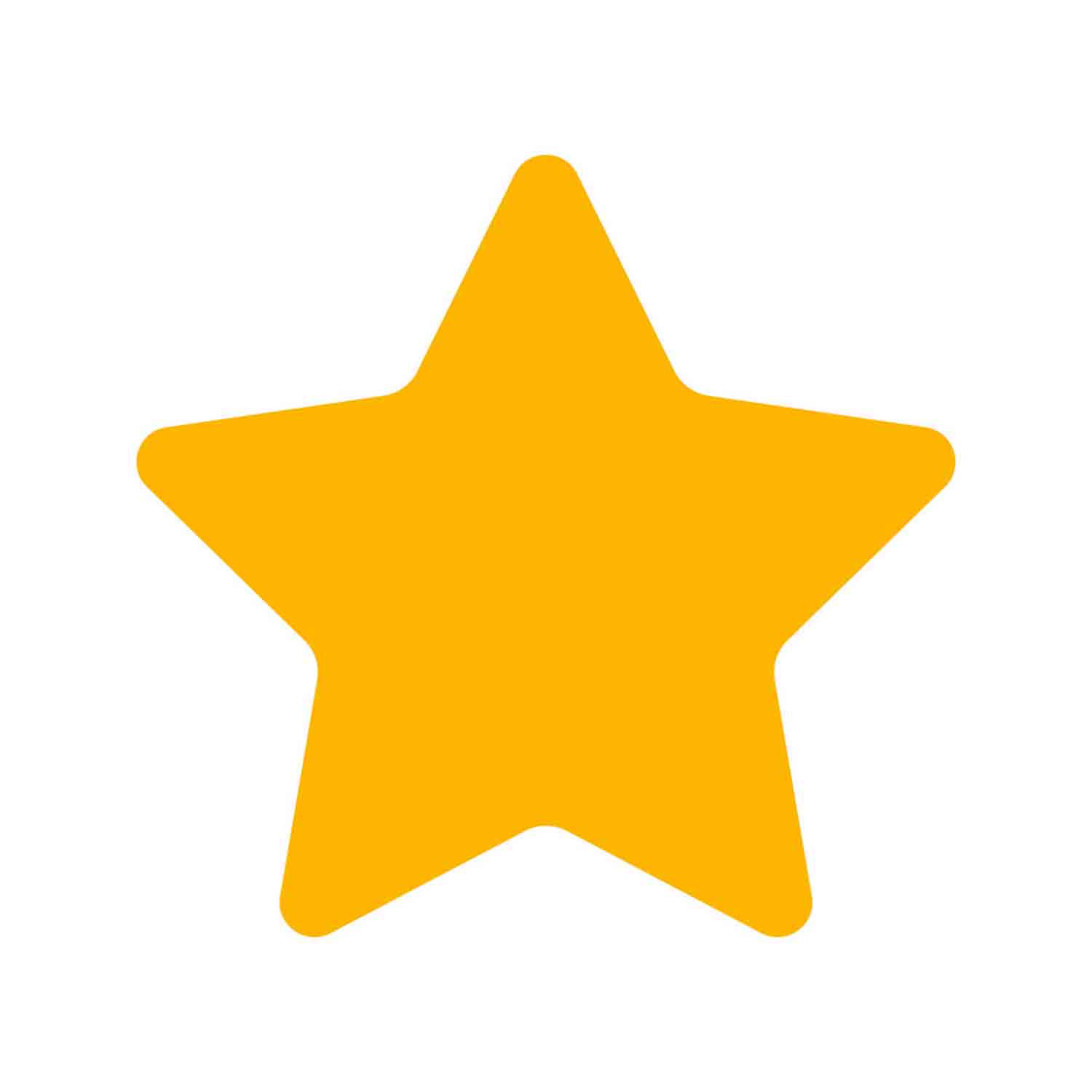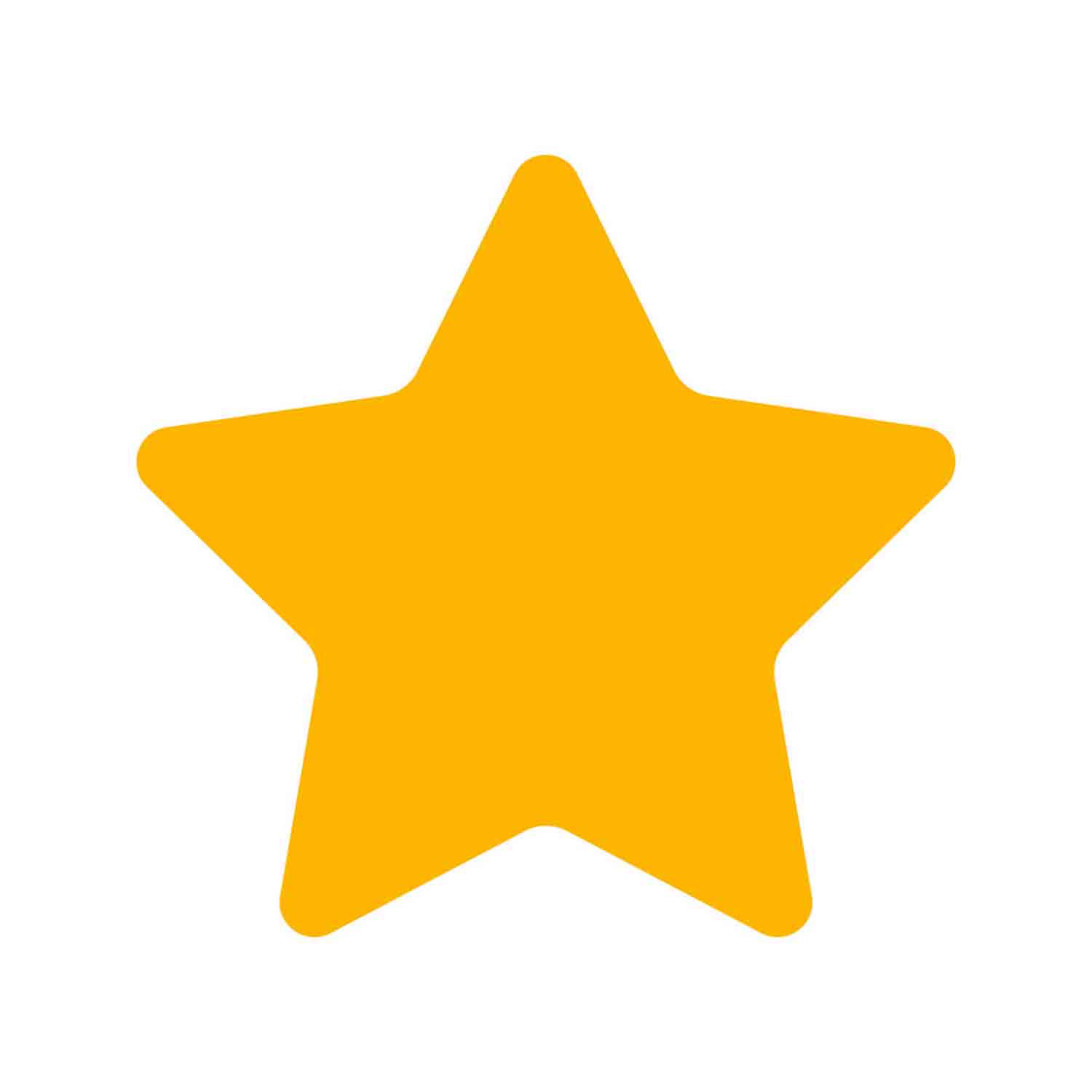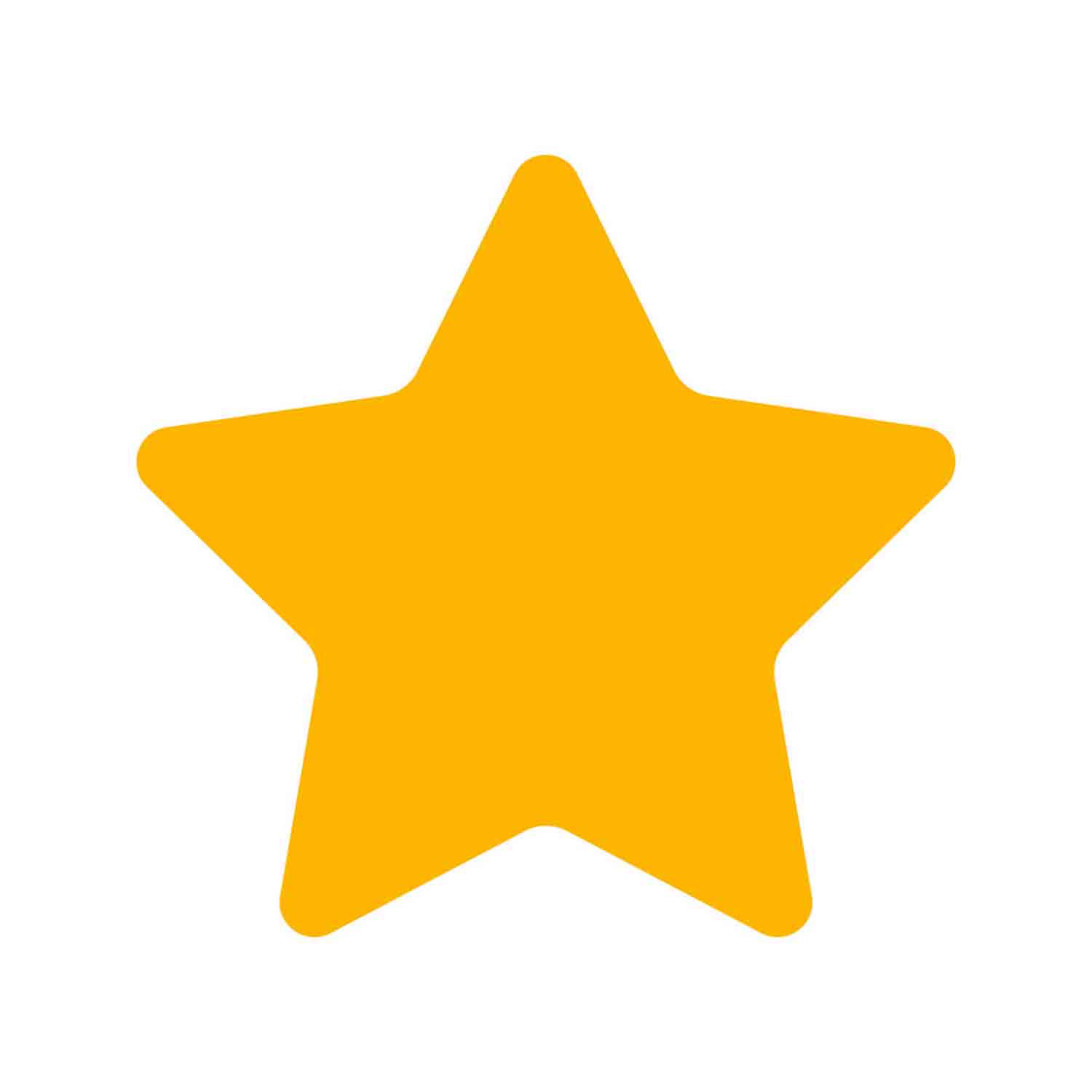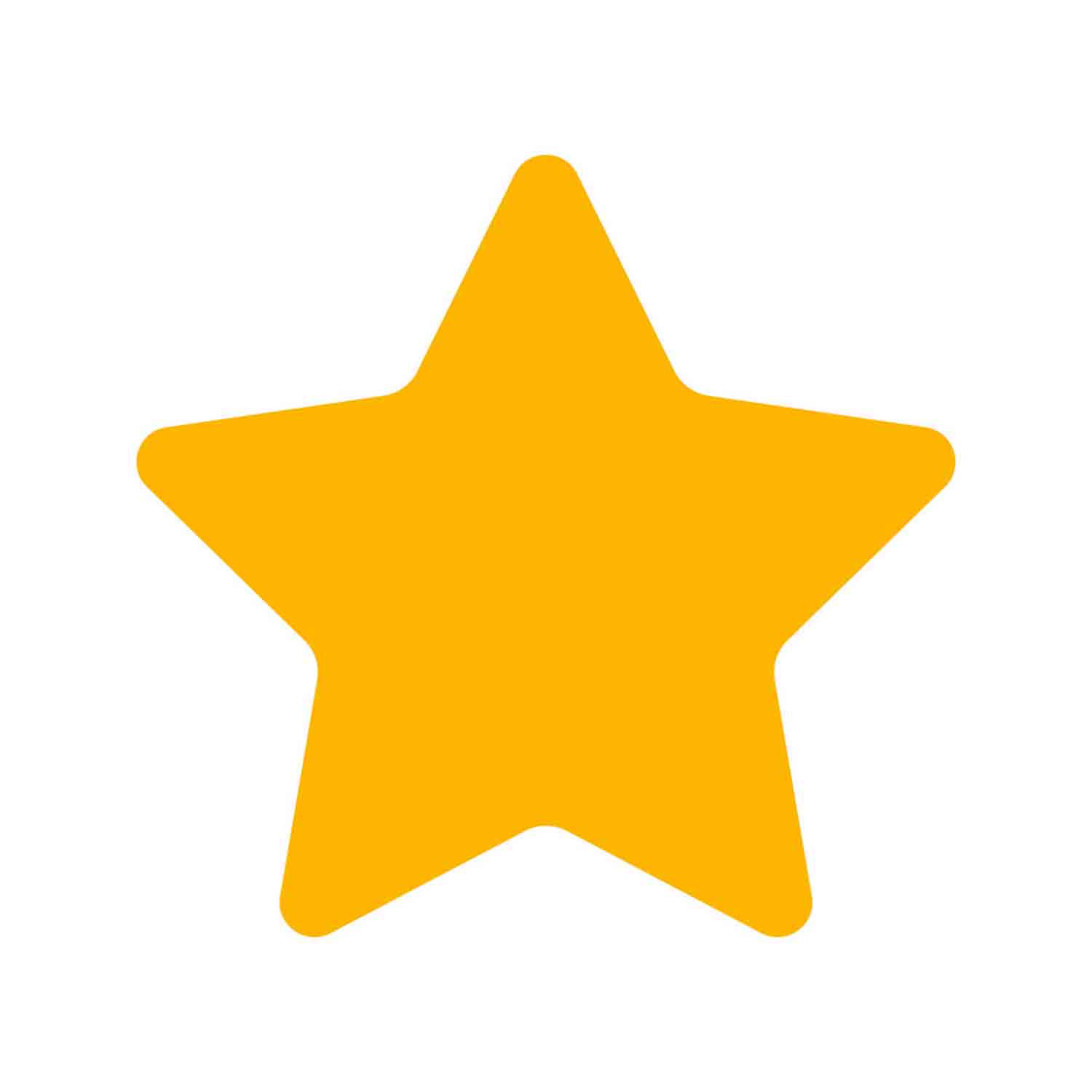 5 out of 5
Average Ratings
1 Reviews
Review By- Bansari Chavda
" Amazing Hexagon Tile And It Looks Perfect In Every Way.Looks Attractive On The Wall And Is Worth It To Buy. "
09, Sep 2022 08:13 PM