Product Description
A present that is bound to sweep the floor from the person receiving it. Our optical grade, crystal clear glass-like acrylic block brings out the sublime nuances in your pictures. Set it anywhere, or even carry it with you, our acrylic blocks are a treat to your eyes. Be it an expert photographer or an amateur, capture your best moments in our state of the art acrylic blocks. Make your acrylic blocks in simple steps. Just select the picture and the finish you need and see our master craftsman bring your picture to life. Our world-class printing techniques make sure that your prints stay the same for years to come.
Product details
. Printed on optical quality, clear acrylic
. With vivid High Gloss And Metalic Print
. Multiple options
. Crystal Clear Edges
. Three types thickness
Customer Reviews: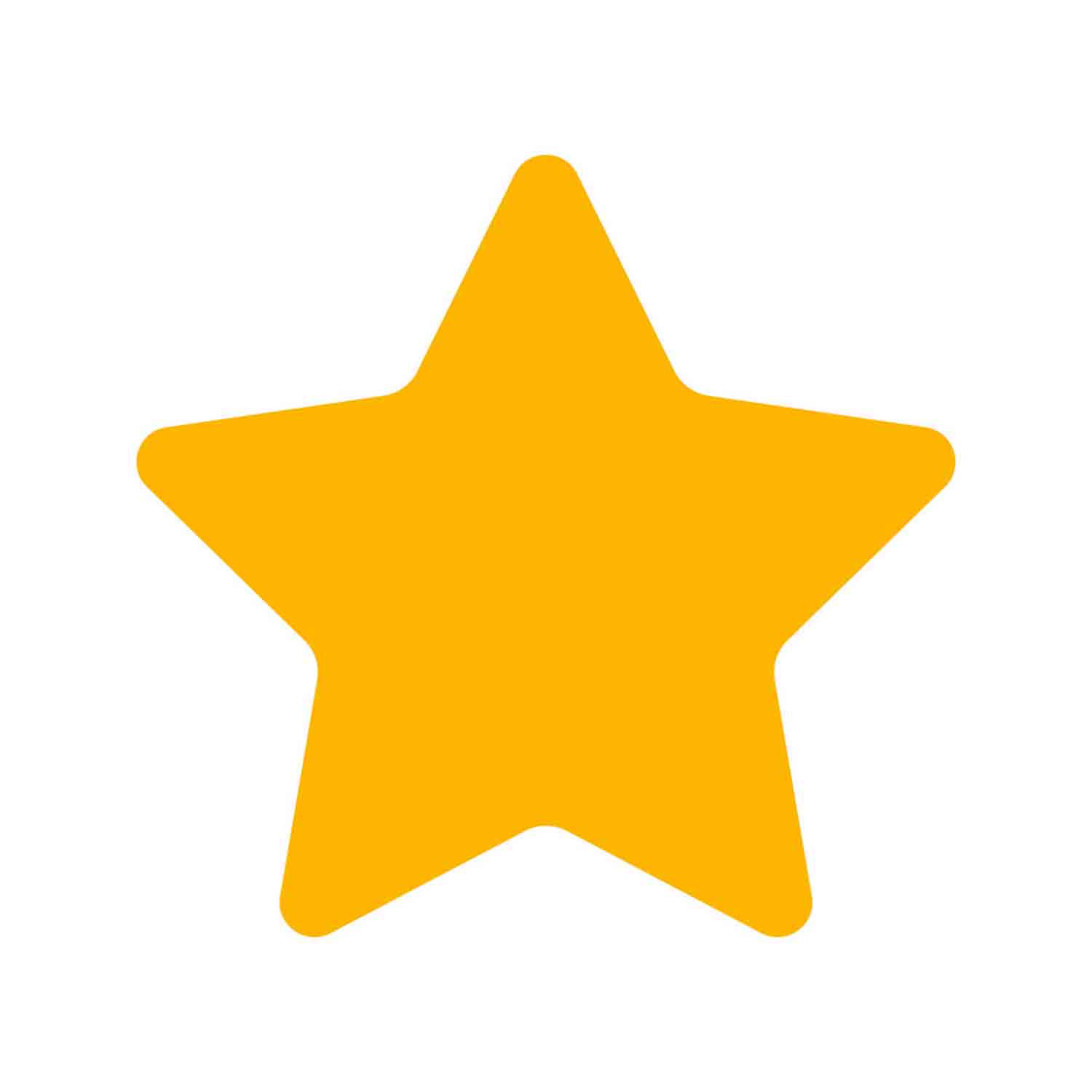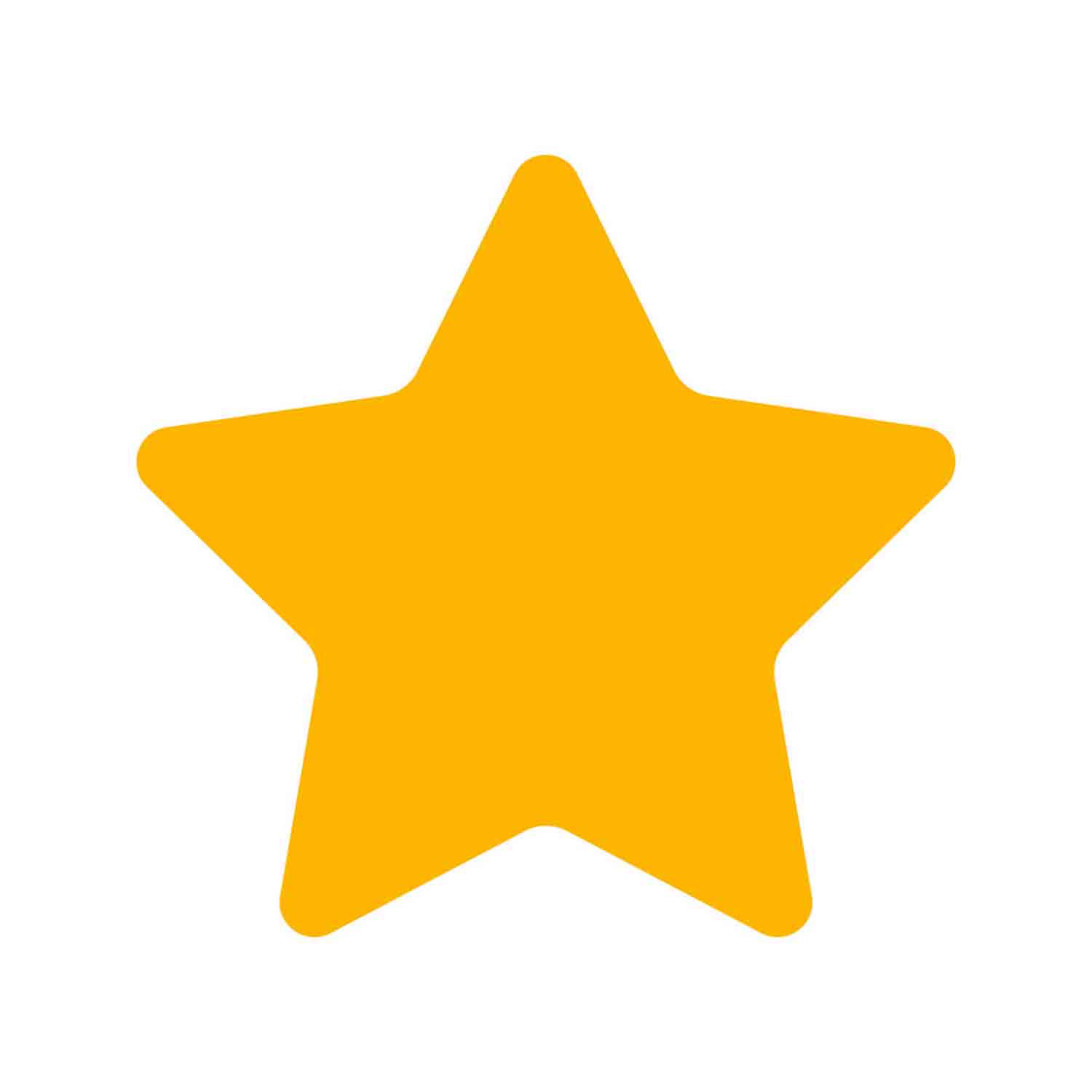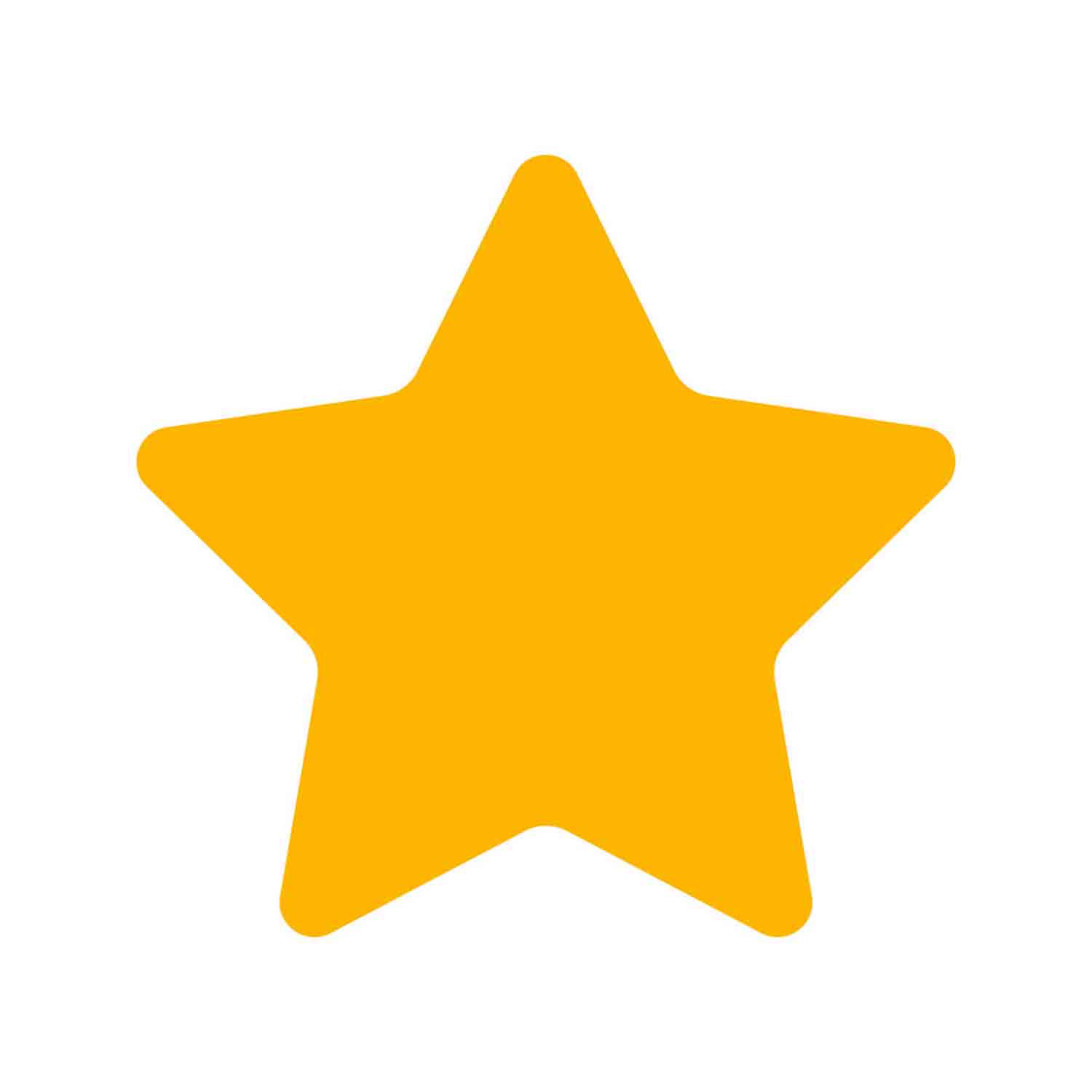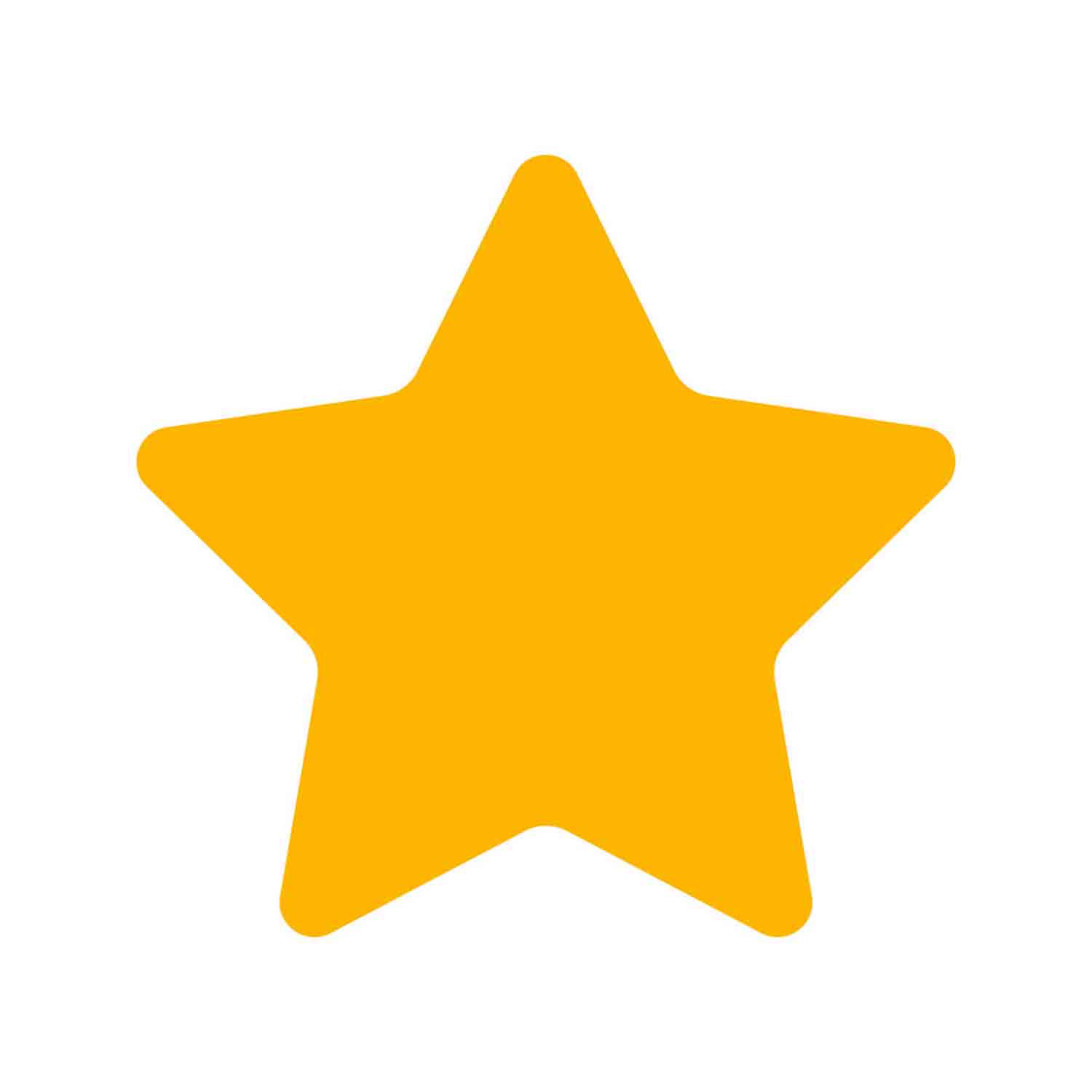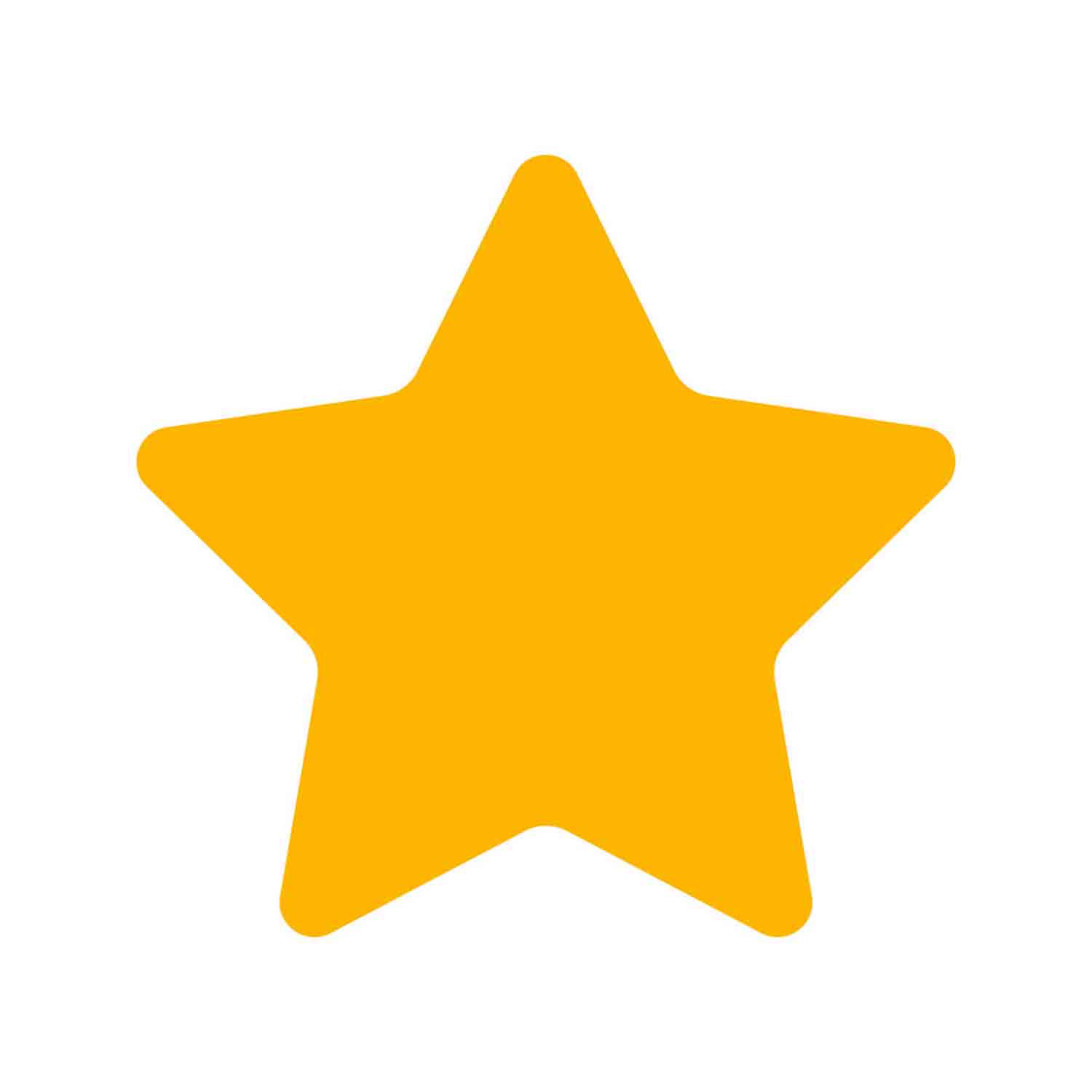 5 out of 5
Average Ratings
2 Reviews
Review By- Bhavin
" I Was Very Impressed With The Overall Quality Of The Acrylic Photo Block. Especially With An IPhone Picture. It Came Out Incredibly Clear. Would Order Again "
09, Sep 2022 03:29 PM
Review By- Bhavin
" Fantastic......i Was In Search Of Gifting Article Like This And About To Change My Plan Due To Unavailability And Quality, Price. .... Last Moment I Found Makemycanvas.in And Got It What I Wont Thank You Makemycanvas.in You Are Amazing "
16, Sep 2022 03:14 PM